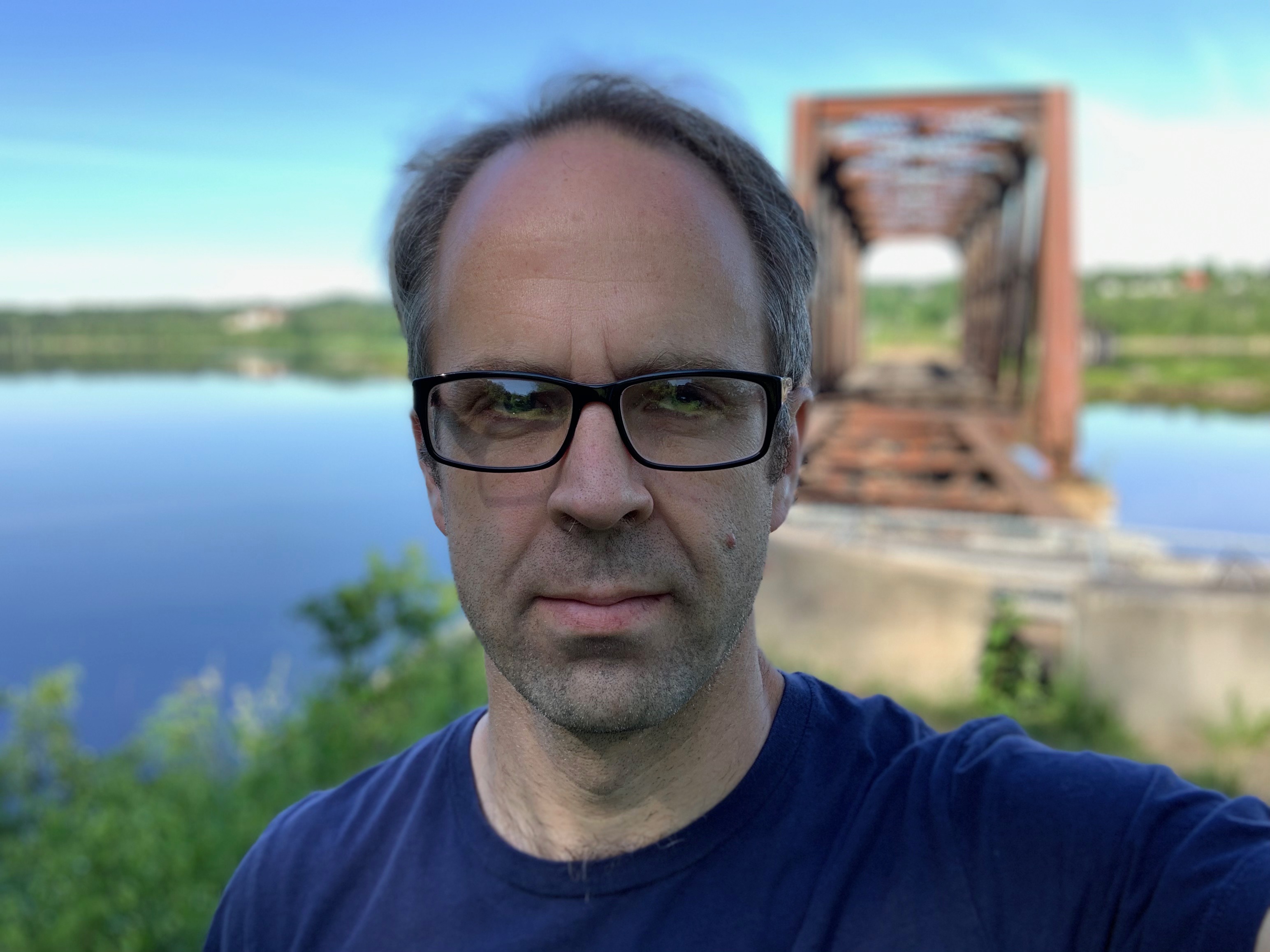 Andrew Doan, Director of Creative Arts
Andrew Doan has been involved with Christian education for most of his life as both a student and a faculty member. He has a particular passion to see Christian schools combine biblical theology with a spirit of excellence in the creative arts. He grew up in Colorado and has earned both a Bachelor of Arts Degree in Bible and a Master of Divinity Degree. He has been teaching since 2002 and has served in Christian schools (large and small) in Florida, Ohio, and New Hampshire. He has extensive experience in public speaking as well as drama and stage productions. He has been directing school plays and programs since 2005 and has written and produced two original plays.
Andrew has been married to Danielle since 2004, and together they have 3 children. Outside of school, Andrew enjoys his work as a part-time grocery delivery driver. He is also an aspiring author and podcast creator whose hobbies include fitness, reading, TV/film appreciation, and cooking.
Creative Arts
Concord Christian Academy provides a creative environment where student's God-given artistic abilities shine. Through participation in middle school and high school choir, worship team, art classes, music appreciation, and/or the Academy's annual drama presentation, students foster their artistic talents.
Art and Music
Art and music classes are part of the curriculum for students in all grades beginning in Kindergarten, and students have many opportunities to display their work as they participate in three concerts each year, including Christmas and spring concerts, and student-created art is regularly displayed in the classroom and hallways. At the high school level, students are required to complete one Fine Arts credit and do so by taking Pastels, Drawing, Water Color Painting, choir, Digital Imaging, Intro to Music (Dual Credit through VLACS), World Music (Dual Credit through VLACS), or attend the New Hampshire Art Institute, NHTI, or Kimball Jenkins Art Institute. Aesthetic development also takes place through our co-curricular drama program and field trips that are designed to foster appreciation for the arts.
Choir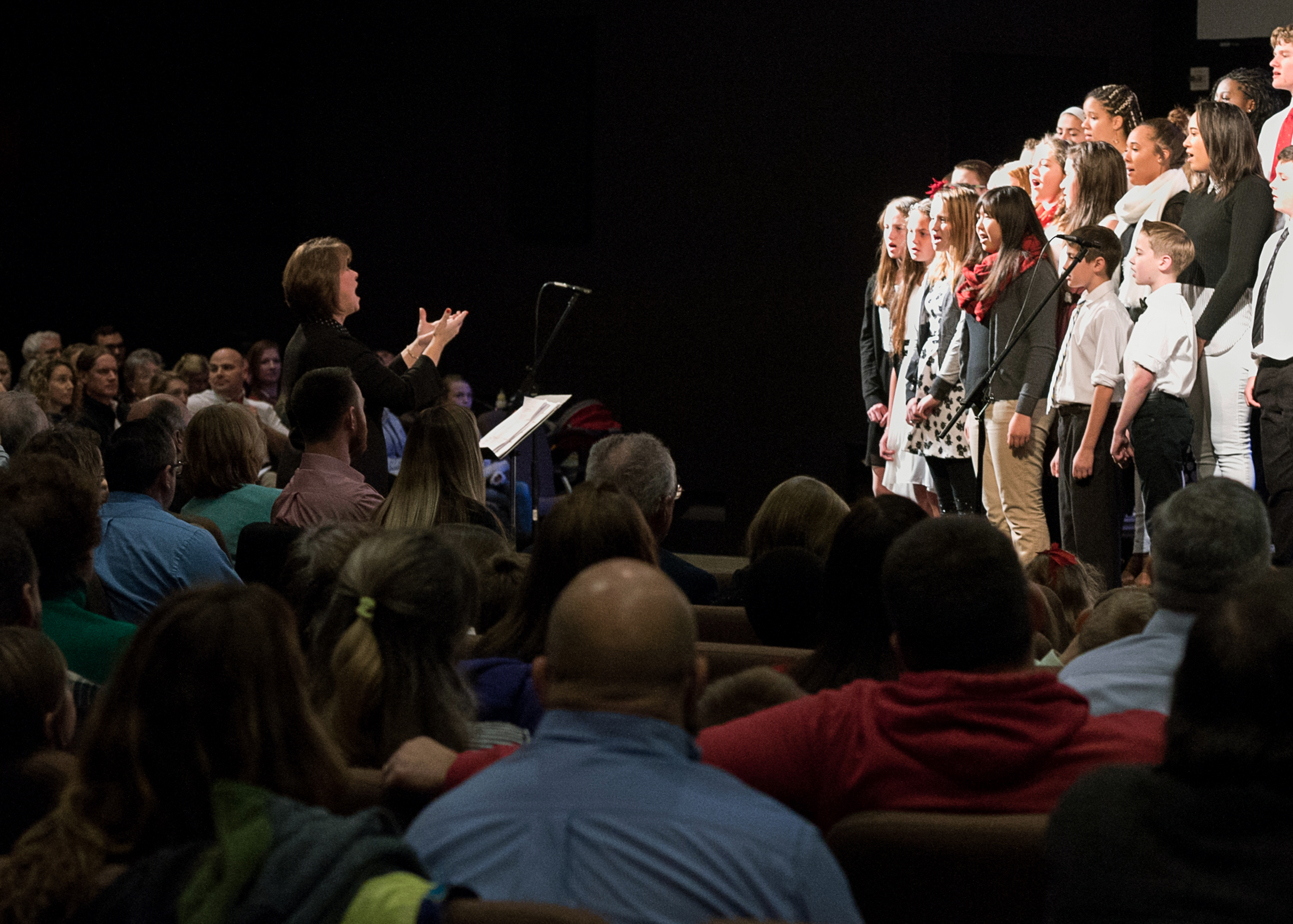 The Kingsmen Choir consists of middle school and high school students. Our goal is to create an environment where students learn to sing and worship the Lord and share their talents with others. Students participate in a weekly rehearsal and perform for Grandparents Day, Christmas Concert, Spring Concert, and High School Graduation. Psalm 105:2 "Sing to Him, Sing praises to Him; tell of His wondrous works."
Drama
Past performances: Little Women, Cheaper by the Dozen, Anne of Green Gables, The Curious Savage, The Mad Tea Party.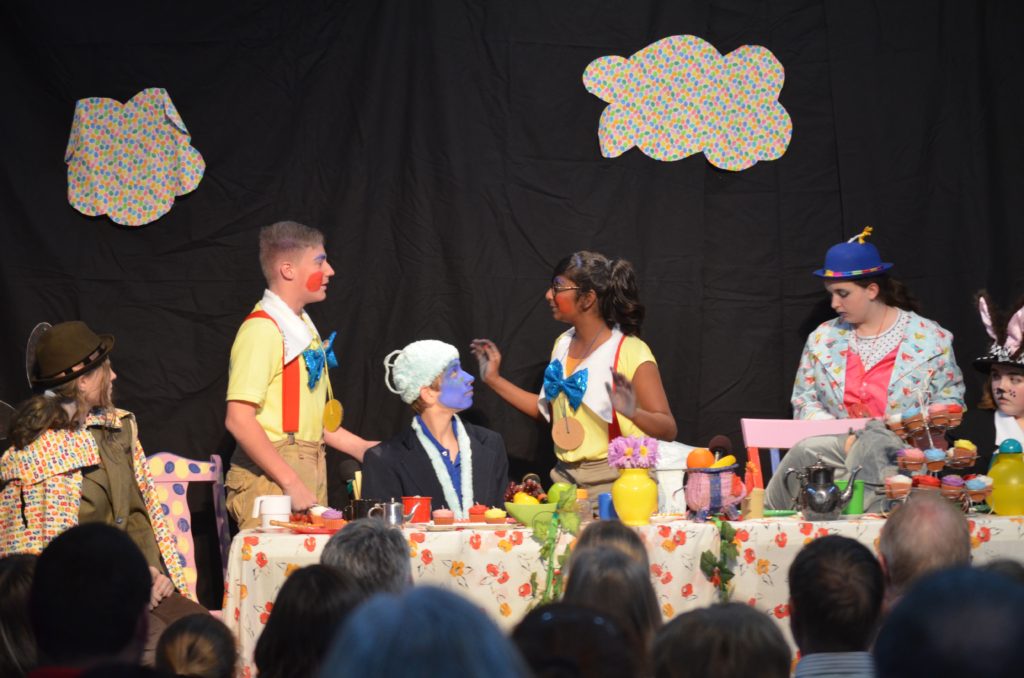 Worship Team
Concord Christian Academy's Worship Team provides music for our weekly Chapel service. Help facilitate our school's expression of love, worship, and praise of the one true living God. There are opportunities to be a part of the worship team for those gifted singers and instrumentalists from our school whose desire is to serve the Lord through the use of music.
We believe that our worship is primarily for God and to God; therefore our emphasis will be on singing songs that direct our attention "upward". We believe worship that exalts God brings an "inward" blessing to His people, drawing them closer to Him as they sing psalms, hymns and spiritual songs. Our emphasis is on singing songs with lyrics that are full of the promises and transforming truths found in His word.
We believe worship that exalts God, that blesses Him and His people, will have a positive outward effect on students who come into our fellowship who are investigating the claims of Christ. Our emphasis will be on music and production that is God-honoring and culturally relevant.
If you're interested in getting involved with our Worship Team, please contact Jason Rose, our Worship Director.