Welcome to Concord Christian Academy!
Since 1974, CCA has been an educational community where "Building Integrity and Modeling Service" has been at the forefront of all that we do. By getting to know our faculty and staff you will discover the extraordinary effort that we place on Biblical integration which permeates every course and every discipline at CCA.
I have been involved in Christian Education since 1996 and hold a master's degree in Educational Administration. My passion is to see each CCA student reach their God given potential through strong academics, biblical integration and authentic Christianity.
Married to my college sweetheart Audra since 1995, together we have four children, and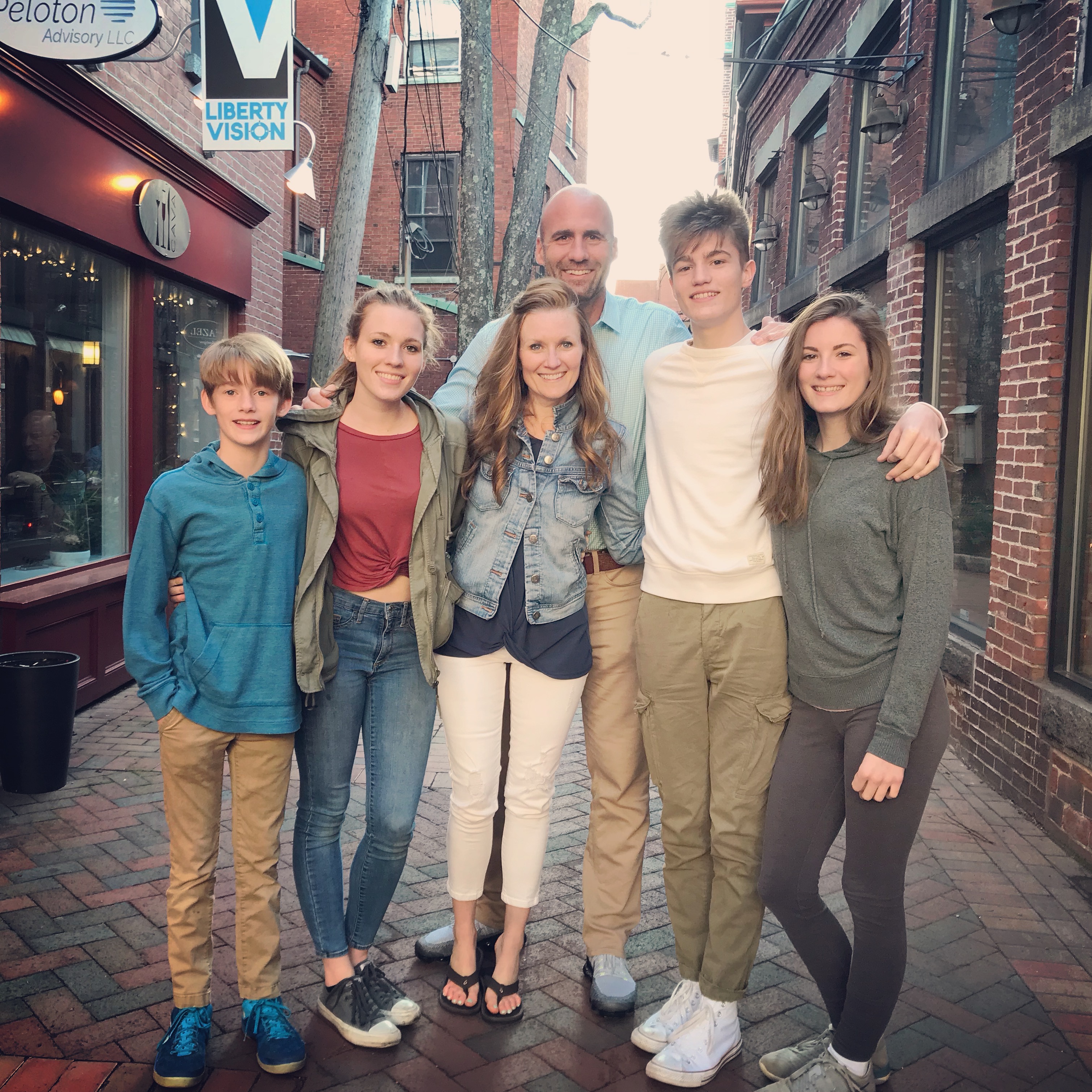 reside in Milford, NH. When I am not serving the CCA community, I enjoy spending time with my family, reading my favorite author - Dallas Willard, listening to the band Switchfoot, and the game of basketball.
Brian L. Burbach
Headmaster