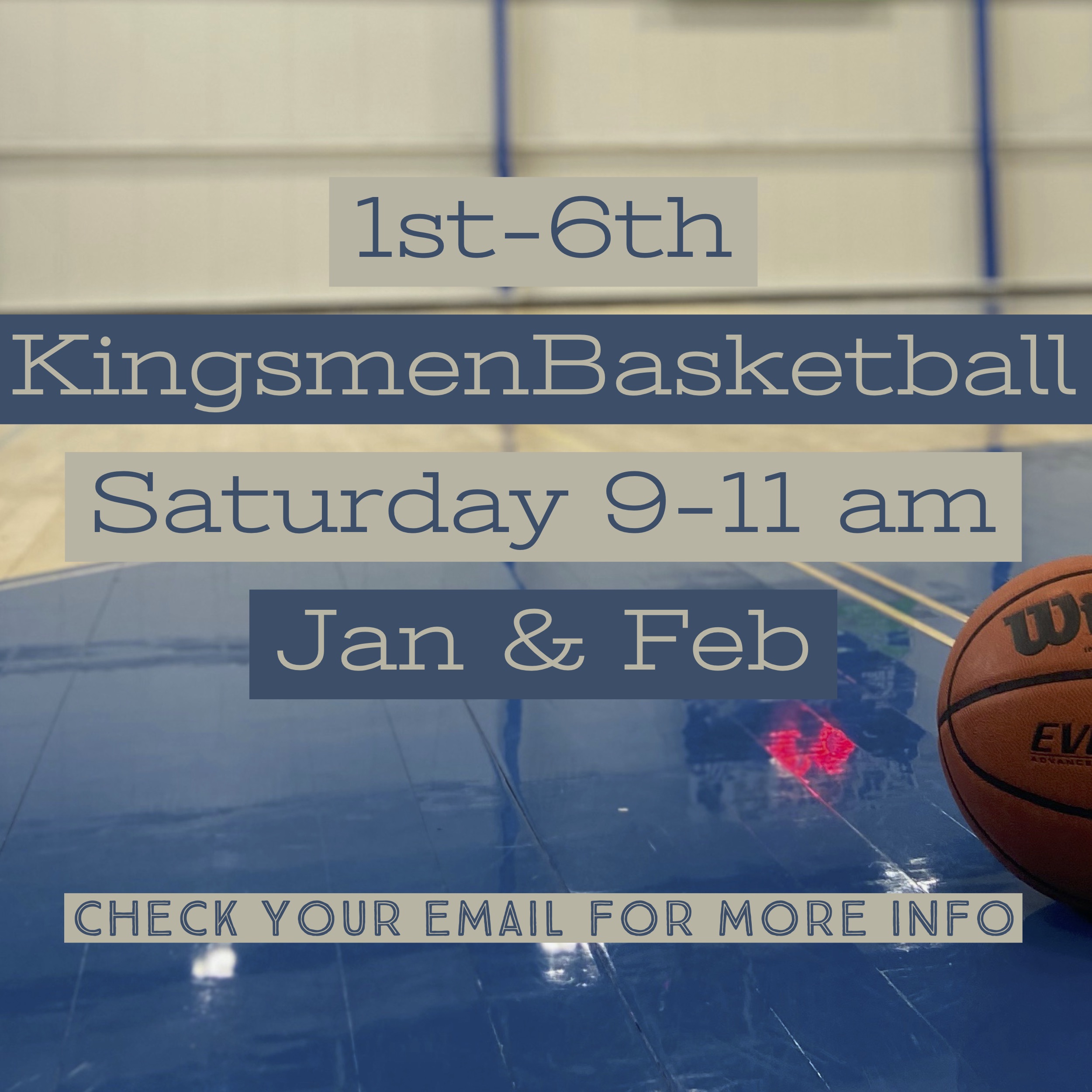 TO SIGN UP CLICK HERE
We are hoping for a promising year for CCA Athletics. As a member of the New Hampshire Interscholastic Athletic Association (NHIAA - Division IV), we have received the green light to move forward with our high school sports program. We are committed to provide our students with every opportunity to participate in fall athletics. However, we need to ensure our athletes are safe, and we operate within state guidelines. As guidelines continue to be revised, we will keep you updated on all the pertinent information as it becomes available.

If you have any questions, please contact Carrie Smith, Athletic Director. carrie.smith@concordchristian.org.
____________________________________________________
If your child desires to play in any sport throughout the school year, please note our NEW requirements.
Register to participate in athletics by filling out an Online sports questionnaire.

Complete a valid and up-to-date (within the last 13 months) physical exam and submit a copy of it to the school nurse. This is a matter of safety, and there can be no exceptions made for this.
Please fill out a Medical update form.
Any student who participates in athletics must have a valid Concussion baseline test performed. This is required every 2 years. Testing is required for ALL Middle School & High School sports offered at Concord Christian Academy. Please email carrie.smith@concordchristian.org with questions about testing offered at CCA. Testing is also available at Convenient MD.
Review concussion fact sheet
Attend a mandatory parent meeting
PLEASE NOTE: New Hampshire has recently adjusted travel guidelines. Travelers to any state outside of New England may not participate in athletic activities for 14 days upon return. Requirements are subject to change based on changing conditions around the country.​​​​​​​