International Students
Concord Christian Academy International Program
Concord Christian Academy has been educating International students from many countries, including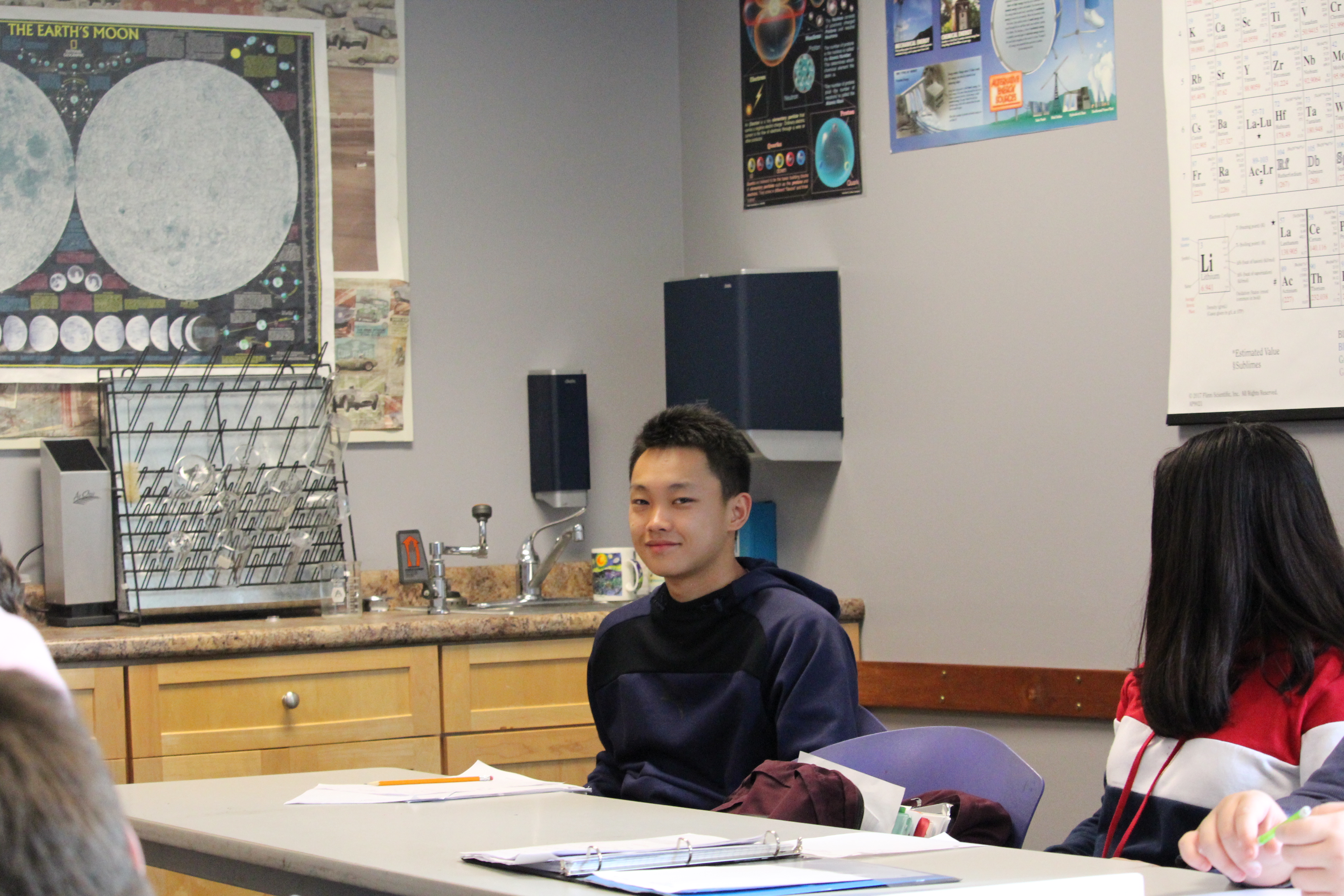 Spain, Korea, China, Ethiopia, Kosovo, Honduras and Malawi, at various proficiency levels for a decade.
Our program is distinctive in its quality to address the specific needs of International students, including ELL (English Language Learner), TOEFL preparation, academic challenge, SAT prep, secure host family setting, peer-to-peer understanding, and spiritual formation.
International students prefer Concord Christian Academy for our:
Proximity to Ivy League Universities
Full ACSI accreditation and outstanding reputation
English Language Learners courses
Comprehensive Dual Credit program
International School Program Coordinator who carefully selects dedicated host families and monitors students progress
Program Description
At Concord Christian Academy we are daily engaged in shaping the character, expanding the mind, and loving the child through the scope of our mission: Building Integrity and Modeling Service. This is true for our International students as well.
CCA offers an English Language Learners, ELL program, from a Biblical perspective that allows International students the academic opportunity to increase their English proficiency while being fully immersed in American culture. The focus of the ELL classes is to teach English through reading, writing, listening and speaking. For advanced students, our Dual Credit Program allows them to earn transferrable college credit while attending CCA.
Participation in extra-curricular activities and after school sports is encouraged. Students also have the unique opportunity of living with a carefully selected American host family during the school year.
At Concord Christian Academy, because of our dedication to the educational and spiritual needs of each student, we provide a loving, authority-honoring atmosphere. The students learn the Scriptural basis for living a moral lifestyle that honors parents, family and God. The spiritual life of the school is integrated into every facet of the curriculum and daily instruction. Students participate in chapel, service learning projects, mission trips, day retreats, spiritual emphasis week, and regular Bible classes; students learn to see the world through the lens of God's Word.
If you have questions about the International Student Program, please contact: Director of International Student Admissions.