Academics at CCA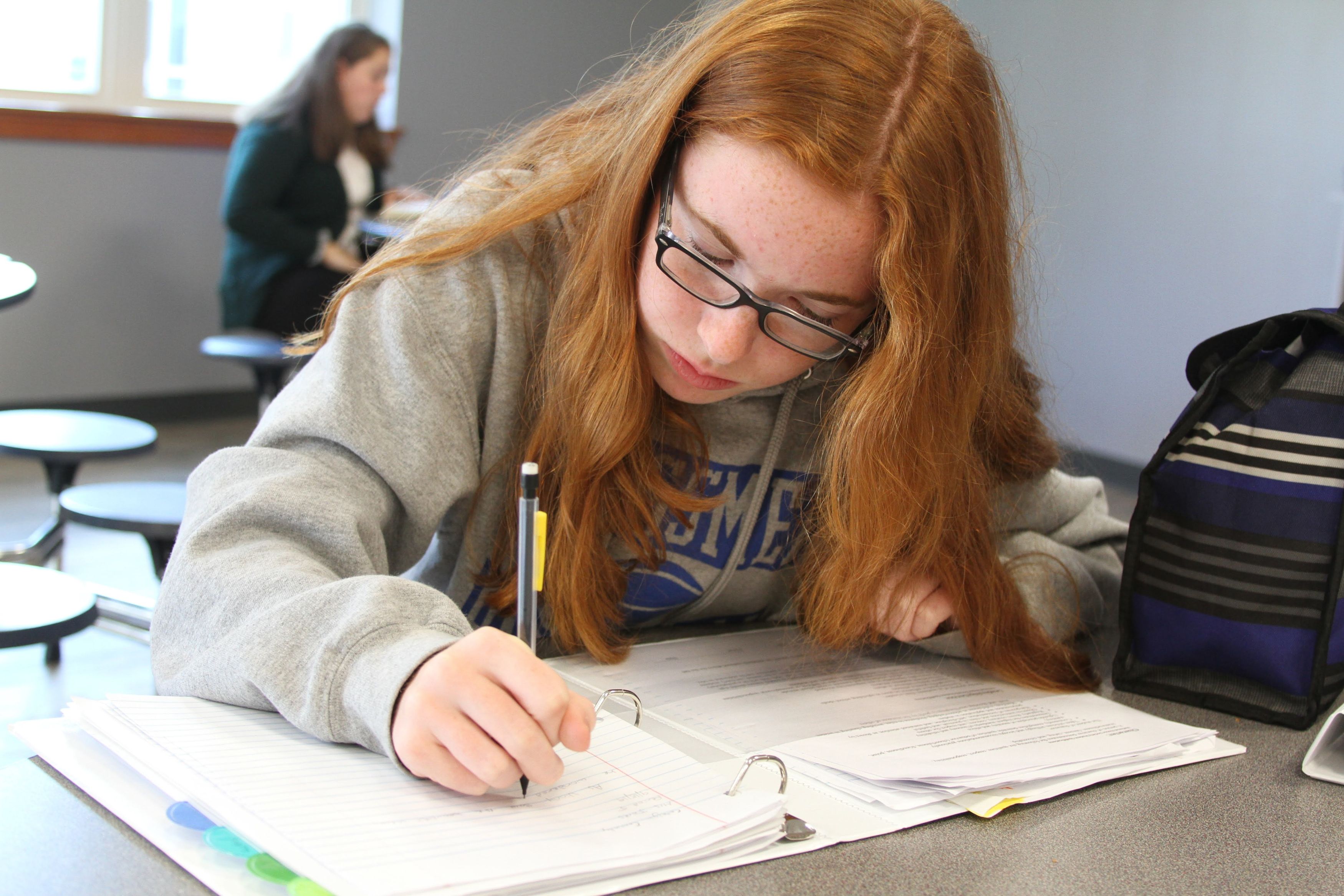 Our goal at Concord Christian Academy is to partner with parents in providing a Christ-centered education that is both scholastically excellent and Biblically distinctive. We are fully accredited with the Association of Christian Schools International (ACSI) and the New England Association of Schools and Colleges (NEASC).
The curriculum is fluid in that it is regularly evaluated by the teachers within the school divisions to better meet the students' needs and reflect the culture of our educational community.
It is our desire to raise up students prepared to one day encounter a world in their workplace and neighborhood which they will understand and are well-equipped to respond to with love. It is in these formative years that this kind of training, in tandem with the efforts of family and church, take full root.