Headmaster
Brian L. Burbach, M.Ed.
Involved in Christian Education since 1996, Brian holds a master's degree in Educational Administration. His passion is to see each CCA student reach their God-given potential through strong academics, biblical integration and authentic Christianity.
Brian is married to his college sweetheart Audra since 1995, and together they have four children and reside in Milford, NH. When he is not serving the CCA community, he enjoys spending time with his family, cooking, reading his favorite author – Dallas Willard, listening to the band Switchfoot, and the game of basketball.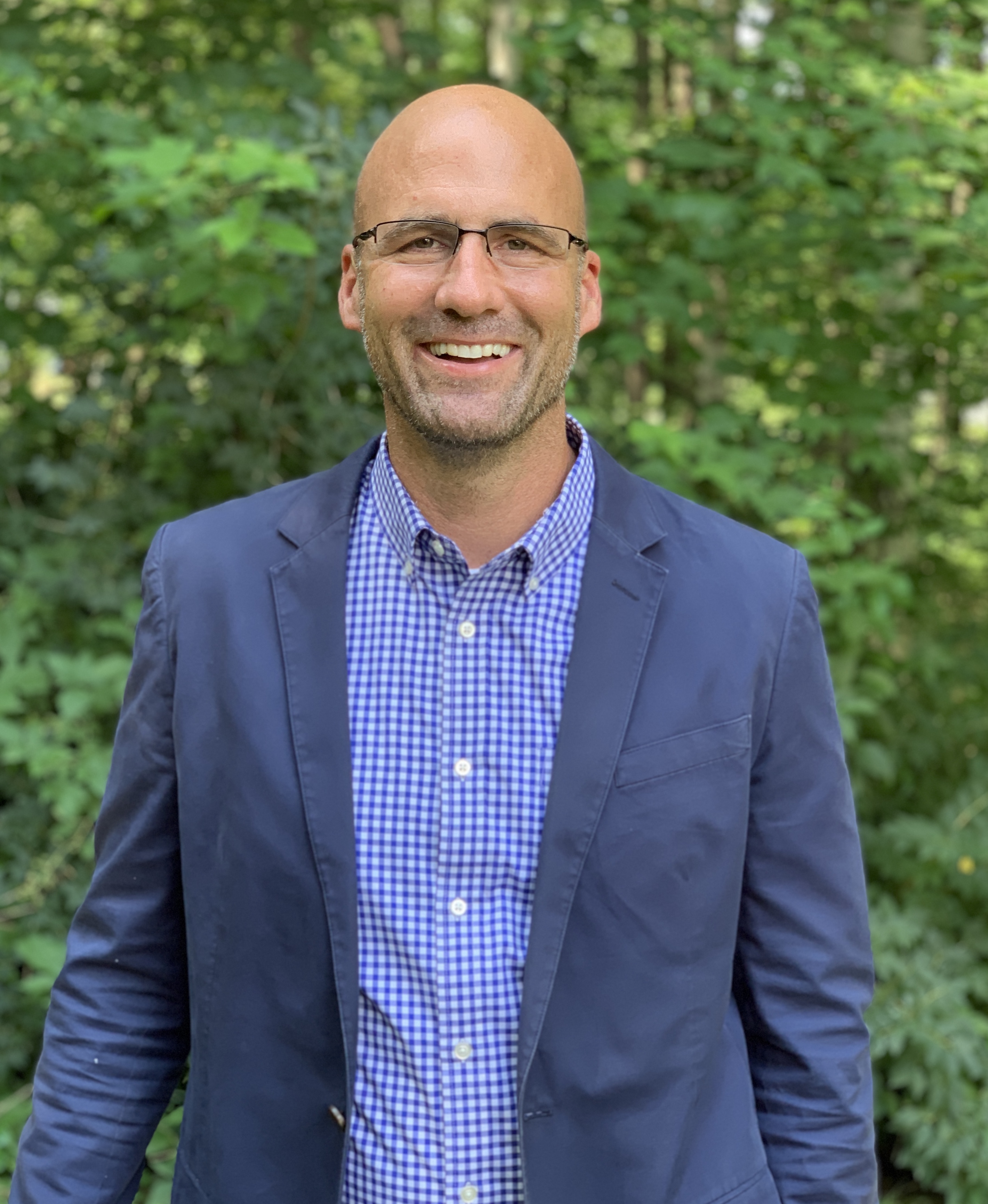 The Board of Trustees is independent and members represent several churches. The Board is currently comprised of nine members plus the Headmaster as an ex-officio member of the Board. The Board of Trustees reviews the school's foundational statements routinely and uses them as guiding principles when making decisions and setting policies for the administration and faculty to accomplish.
Caleb Kirby, Board Chair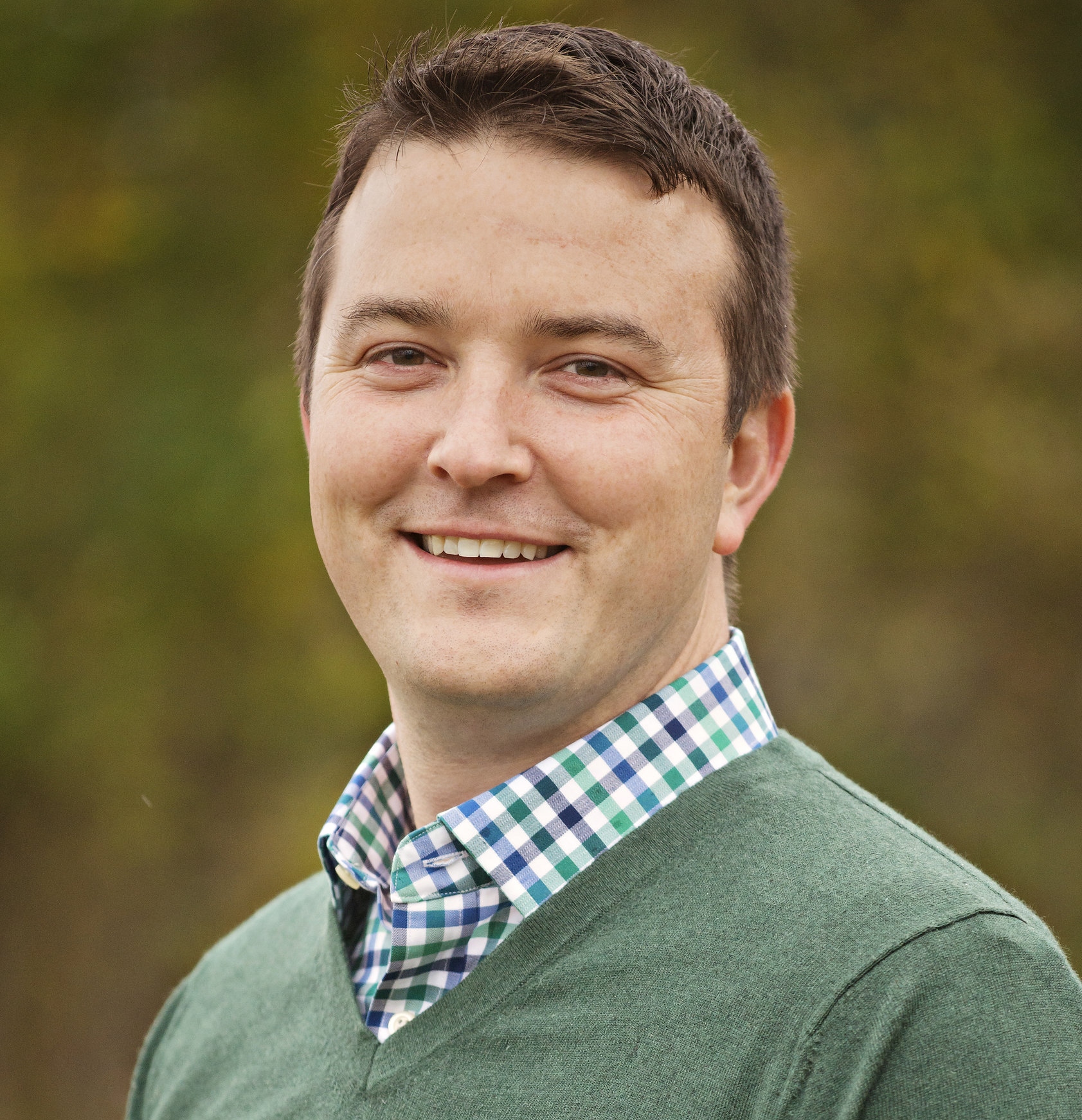 Caleb Kirby has advised clients on financial planning and insurance strategies for nearly twenty years. A Certified Financial PlannerTM practitioner, Caleb works with individuals, families and business owners to learn their current financial situation, understand their financial goals and needs, and create a comprehensive plan that helps them work towards the financial freedom they deserve.
Caleb and his wife Karena have four children: Noah, Chloe, Isaac, and Jordan. They live in Hopkinton, NH and attend church at Centerpoint Church in Concord. In his free time, Caleb enjoys watching Patriots football, boating on Squam Lake, and skiing around New Hampshire's mountains.
Marilyn Sylvester, Secretary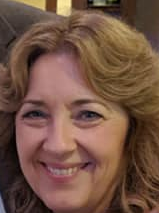 Marilyn Sylvester has a long history of involvement with Christian education. She attended Calvary Christian School during her elementary school years. After graduating from Pinkerton Academy, she attended SNHU where she earned a degree in accounting. She has been employed as a Revenue Agent with the IRS for more than thirty years. She joined the CCA Board of Trustees in 2010. She was involved as a parent of CCA students from 1997 through 2017. In addition to volunteering on the CCA board, she also organized CCA's prom for ten years among other volunteer activities. She currently attends Centerpoint Church with Peter, her husband of thirty-six years, as well as her youngest son, Jared. Her older sons, both CCA and college graduates, are pursuing their careers in the Raleigh NC area.
Steven Gore, Trustee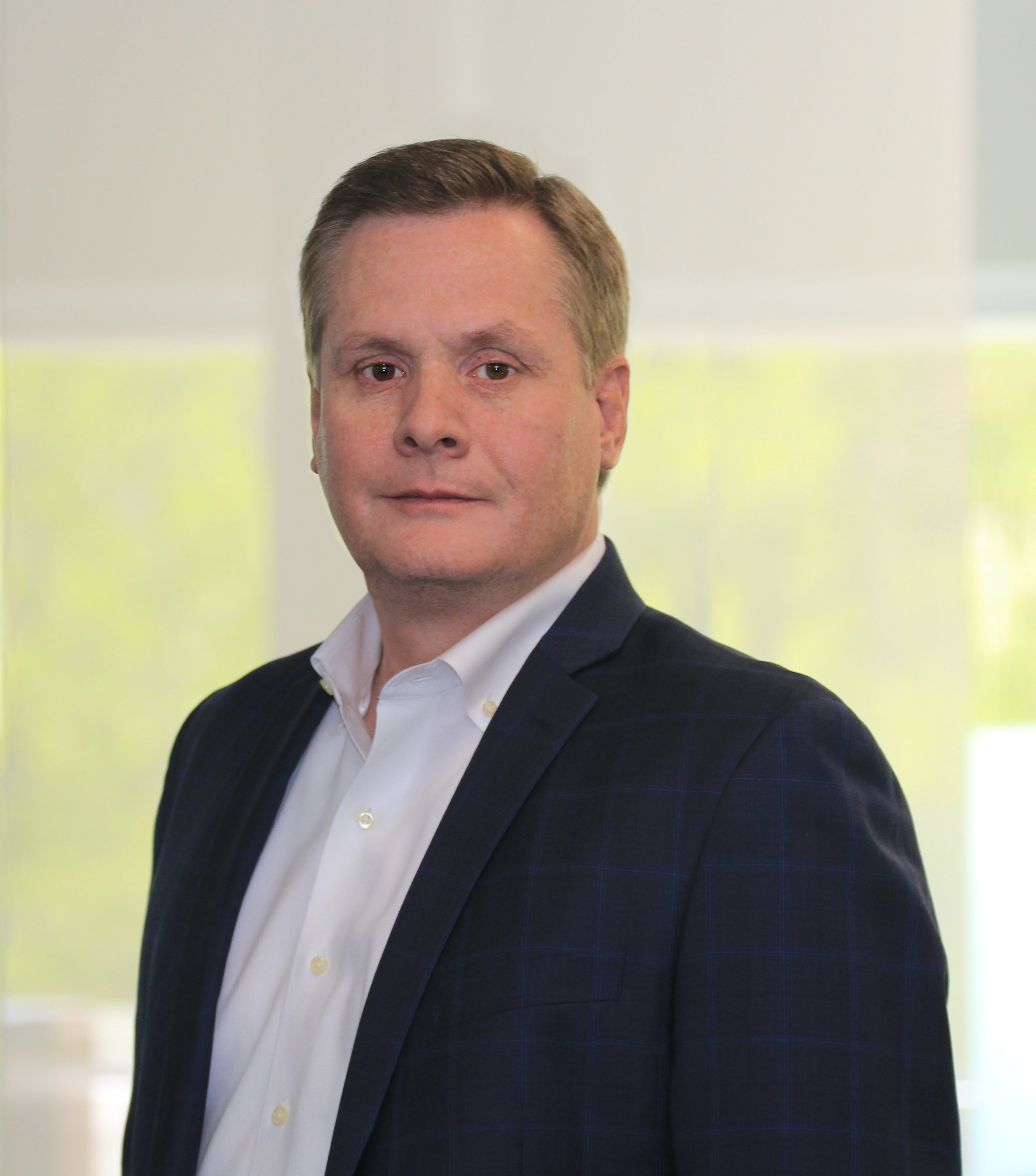 Steven Gore lives in Windham, NH with his wife Kimberly and their three children. His two older children have attended CCA beginning with their Freshman years. Steven has been a member of Calvary Bible Church in Derry, NH for more than twenty years. He has served on the New Hampshire Fellowship of Christian Athlete's board of directors since 2010. He is employed by the Momentum Manufacturing Group as the Senior Vice President. Steven holds two undergraduate business degrees and a Master of Business Administration degree.
John McGrath, Trustee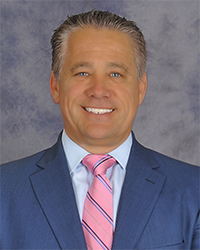 John McGrath III lives in Hampstead, NH with his wife Bonnie. They have 3 children, Rebecca Maggiano, 24, John McGrath IV, 23, and Grace McGrath, 15. Grace has attended CCA the past 3 years.
John and Bonnie have attended Manchester Christian Church for the past 7 years. John served on the finance committee. He is employed with LeaderOne Financial as a Regional Vice President & Stockholder. John graduated from University of South Carolina with a major in Political Science. He graduated from Southern New Hampshire University with his M.B.A. in Business.
Dennis Lommen, Trustee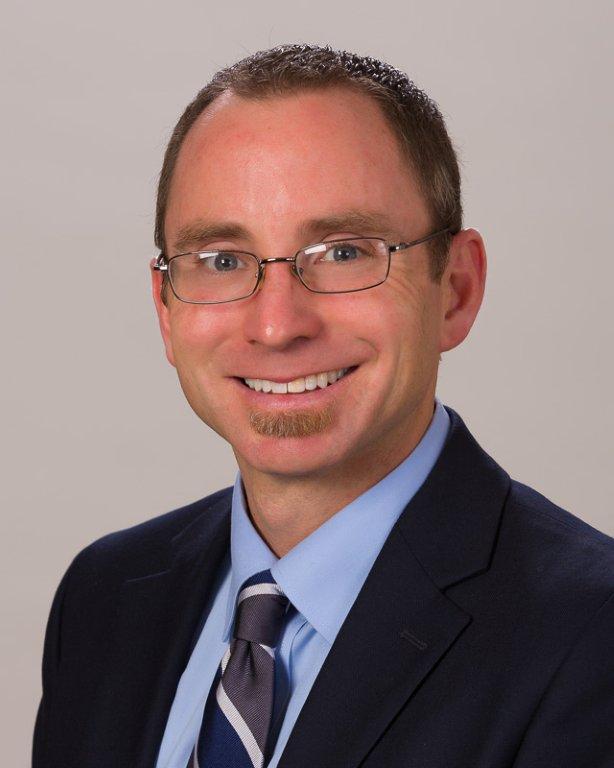 Dennis is a lifetime resident of the greater Concord area. He and Heidi have been married for nineteen years and have four daughters, one of whom attends CCA.
He accepted Jesus Christ as his Lord and Savior through the Fellowship of Christian Athletes during his sophomore year at Bloomsburg University. He serves the Lord at Faith Community Bible Church in Loudon, NH. He has been the chaplain of the NH Fisher Cats for eleven years. Dennis is a Performance Consultant at Fidelity Investments in Merrimack, NH. His favorite Bible verse is Proverbs 3:5-6.
Neil Neveu, Trustee
Neil joined the CCA Board of Directors in 2019, and he is an alum of CCA ('94) and the University of New Hampshire. He is a CPA and Managing Director in the Mergers, Acquisitions & Divestitures practice of Deloitte & Touche LLP. Neil also serves on the boards of Real Options (a Care Net Pregnancy Centers affiliate) and Youth With a Mission, Boston. He is passionate about serving CCA--to help see it and its students achieve everything God has for them.
Neil lives in Bedford with his wife Erika and their two young children. They attend Shiloh Community Church. Before children, Neil has vague recollections of a variety of hobbies he once enjoyed. While he certainly wouldn't have it any other way, he does hope at least some of his kids eventually grow to love fly fishing and ineptly working on cars.
Nate Parks, Trustee
Nate is the oldest of four and was born in Texas and raised in Spain, where his parents were church planters. He's traveled to over forty countries and speaks two languages (although his English could use some work). He and his wife, Heidi, have three kids, Grace, Bella, and Isaac, and a Corgi named Lexi. In his spare time, he enjoys spending time with his family, hiking, fishing, riding his bike, and food – especially ice cream.
Nate is the President/CEO at Berea Ministries in New England. In addition to his role at Berea and serving with NNYM, he is a nationally recognized speaker and consultant, and serves on the boards of other non-profits. If there were a single word to describe Nate Parks, it would be "influential." Nate has spent over two decades investing in ministry as a pastor, director, national speaker and consultant - encouraging, teaching and leading. Nate loves to talk strategy and vision, and his personality is defined by energy and enthusiasm. He is passionate about leading people – both professionally and spiritually – and has a keen eye for seeing God at work around him.
Christiana Thornton, Trustee
Christiana serves the President & CEO of The NHHEAF Network Organizations. The Organizations are comprised of three independent, 501 (c)(3) nonprofit agencies: New Hampshire Higher Education Assistance Foundation (NHHEAF), Granite State Management & Resources (GSM&R) and New Hampshire Higher Education Loan Corporation (NHHELCO). The interconnectedness of these organizations provides students and schools with expertise in all aspects of the student loan industry. She currently serves on the Board of Directors of Merrimack County Savings Bank and the National Council on Higher Education Resources. Ms. Thornton recently was named to the Federal Reserve Bank of Boston's New England Community Development Advisory Council.
Christiana graduated from Rollins College with a BA in Political Science and Minor in Communications. She lives in Pembroke with her husband, Jeff, and two children. Their family attends Manchester Christian Church at the Concord Campus.