Concord Christian Academy is governed by an independent Board of Trustees who represent several local churches. The Trustees are comprised of nine members. They routinely review the school's foundational statements and use them as guiding principles when making decisions and setting policies for the administration and faculty to accomplish.
Doug Melder, Board Chair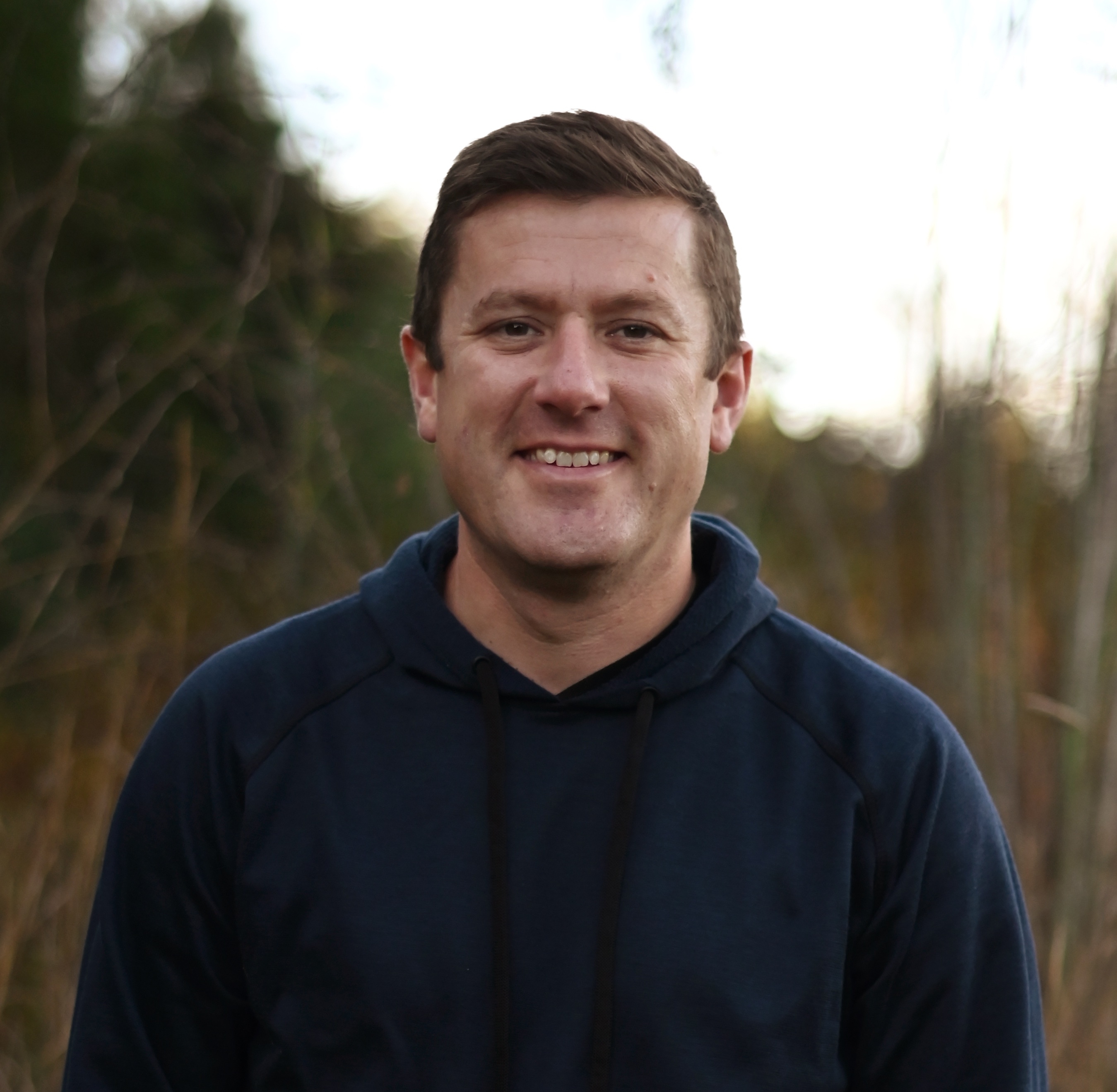 Doug has a deep belief that every person deserves the opportunity to breakthrough to become their best selves. He is an adviser to civic leaders, senior executives & entrepreneurs seeking a trusted advocate who helps them realize their maximum impact.
Professionally, Doug is a managing partner at Accelarise, a strategic consulting firm that comes alongside leaders to build for both profit and purpose. Doug has led executives & their teams at Google, Goldman Sachs, BNYMellon, LinkedIn & Siemens and dozens of other well known companies. Prior to that, Doug was COO of Own The Room, building and leading a global team responsible for exponential growth during the Covid years, by providing custom coaching, learning and development solutions at scale for F100 clients all over the world. He is a world class speaker & facilitator on topics like Executive Presence, Communications, Courageous Conversations, & Leadership.
Doug is also a Pastor, having led and planted churches for 15 years, prior to his marketplace work. Today, he and his family call Crossway Christian Church their home, where he and his wife both serve actively. Doug has also launched a non-profit with other local friends called Evergreen, which invests in the next generation of pastors and ministry leaders through an intentional cohort built around spiritual formation, spiritual friendship and kingdom leadership. He holds his masters from Fuller Theological Seminary and his undergraduate degree from Grove City College. He is a member of the AMC 4K Footer Club & lives with his wife Amy Gagnon Melder (CCA class of 1998) and four boys (Koen, Tavin, Penn and Jansen) in Bedford.
Steven Gore, Vice Chair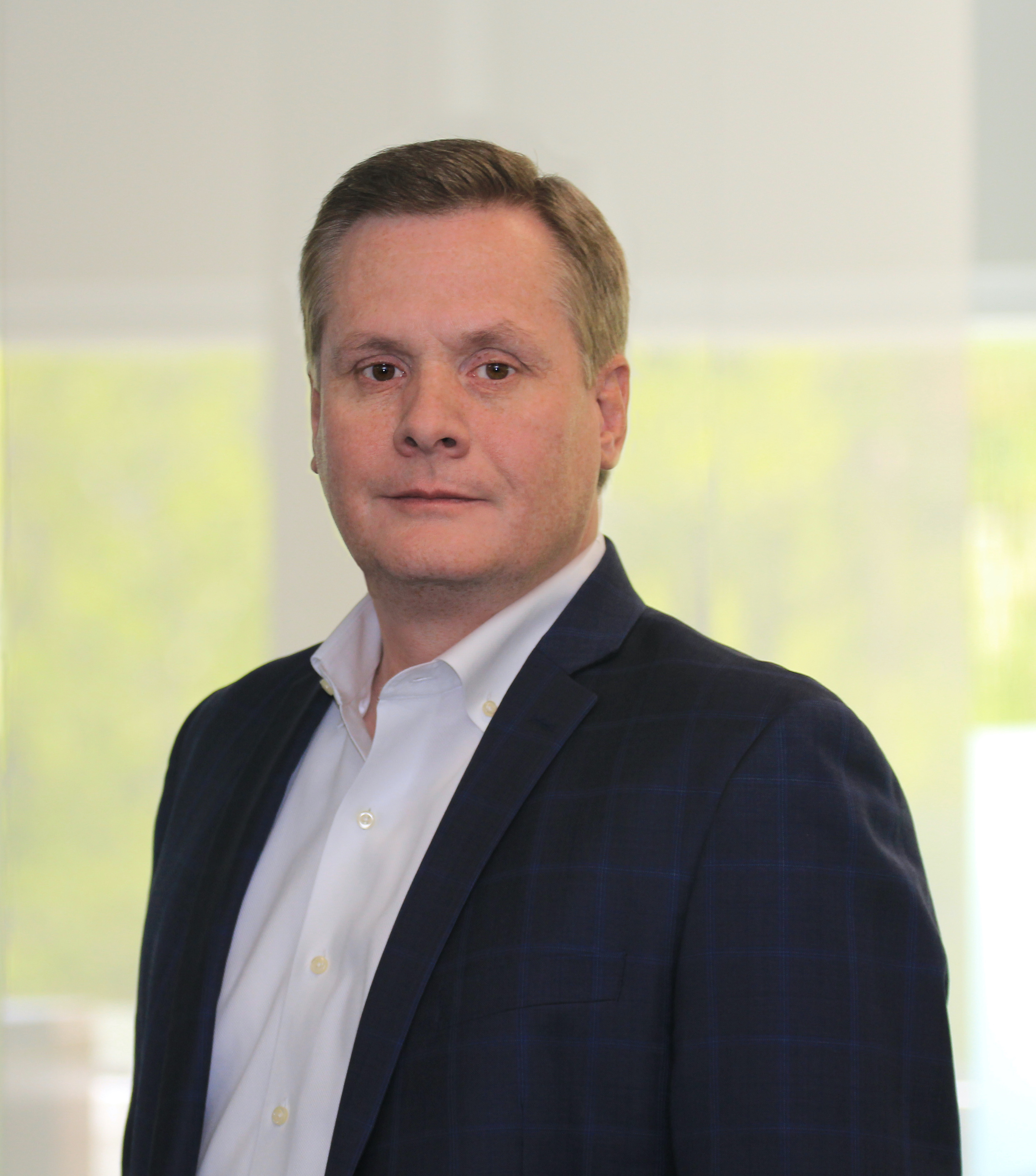 Steven Gore lives in Windham, NH with his wife Kimberly and their three children. His two older children have attended CCA beginning with their Freshman years. Steven has been a member of Calvary Bible Church in Derry, NH for more than twenty years. He has served on the New Hampshire Fellowship of Christian Athlete's board of directors since 2010. He is employed by the Momentum Manufacturing Group as the Senior Vice President. Steven holds two undergraduate business degrees and a Master of Business Administration degree.
Caleb Kirby, Trustee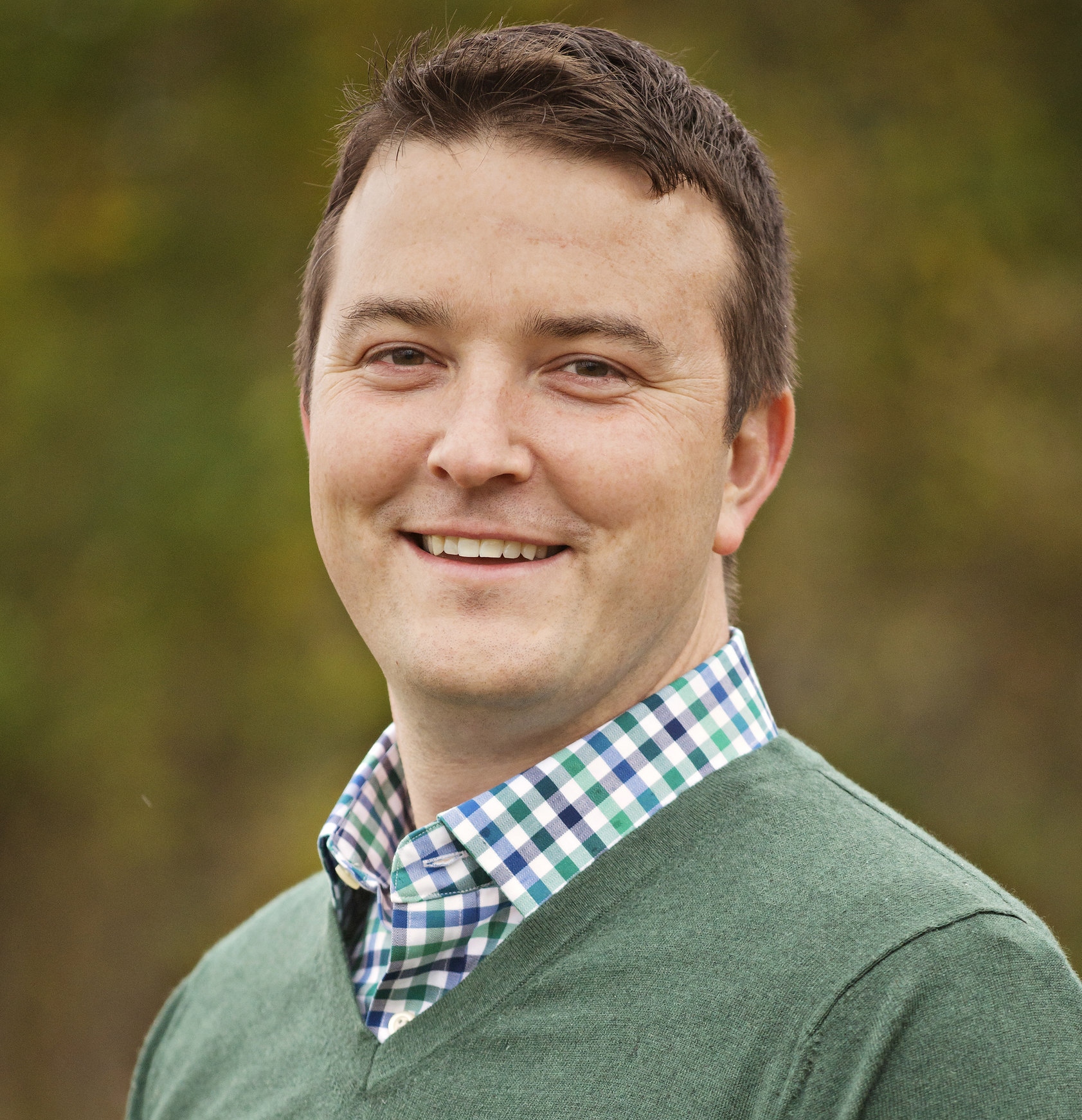 Caleb Kirby has advised clients on financial planning and insurance strategies for nearly twenty years. A Certified Financial PlannerTM practitioner, Caleb works with individuals, families and business owners to learn their current financial situation, understand their financial goals and needs, and create a comprehensive plan that helps them work towards the financial freedom they deserve.
Caleb and his wife Karena have four children: Noah, Chloe, Isaac, and Jordan. They live in Hopkinton, NH and attend church at Centerpoint Church in Concord. In his free time, Caleb enjoys watching Patriots football, boating on Squam Lake, and skiing around New Hampshire's mountains.
John McGrath, Trustee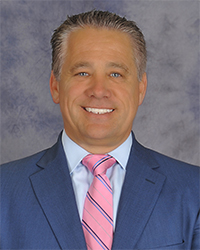 John McGrath III lives in Hampstead, NH with his wife Bonnie. They have 3 children, Rebecca Maggiano, 24, John McGrath IV, 23, and Grace McGrath, 15. Grace has attended CCA the past 3 years.
John and Bonnie have attended Manchester Christian Church for the past 7 years. John served on the finance committee. He is employed with LeaderOne Financial as a Regional Vice President & Stockholder. John graduated from University of South Carolina with a major in Political Science. He graduated from Southern New Hampshire University with his M.B.A. in Business.
Neil Neveu, Trustee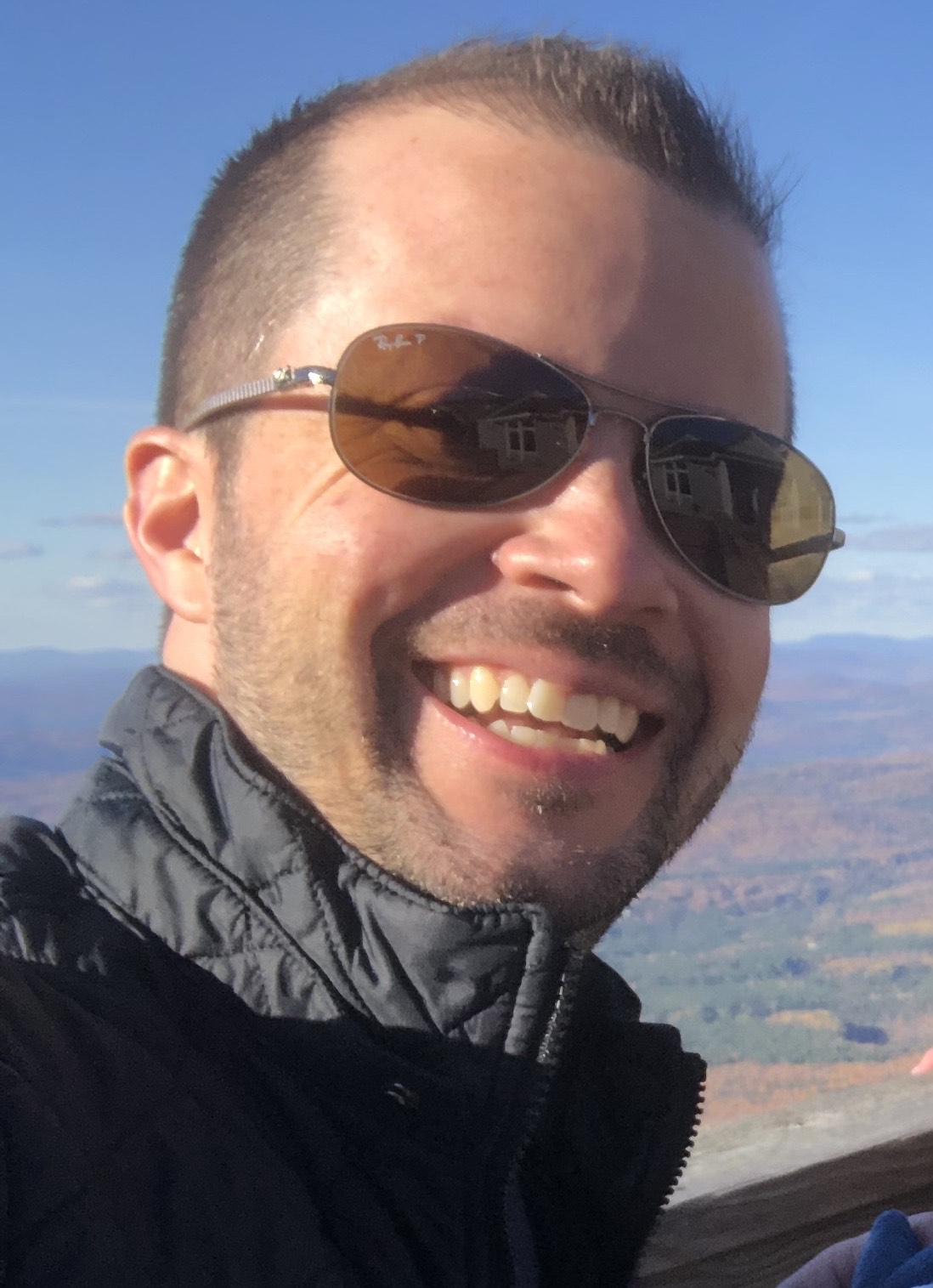 Neil joined the CCA Board of Directors in 2019, and he is an alum of CCA ('94) and the University of New Hampshire. He is a CPA and Managing Director in the Mergers, Acquisitions & Divestitures practice of Deloitte & Touche LLP. Neil also serves on the boards of Real Options (a Care Net Pregnancy Centers affiliate) and Youth With a Mission, Boston. He is passionate about serving CCA--to help see it and its students achieve everything God has for them.
Neil lives in Bedford with his wife Erika and their two young children. They attend Shiloh Community Church. Before children, Neil has vague recollections of a variety of hobbies he once enjoyed. While he certainly wouldn't have it any other way, he does hope at least some of his kids eventually grow to love fly fishing and ineptly working on cars.
Nate Parks, Trustee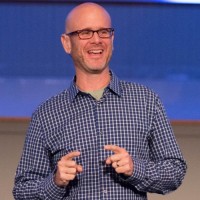 Nate is the oldest of four and was born in Texas and raised in Spain, where his parents were church planters. He's traveled to over forty countries and speaks two languages (although his English could use some work). He and his wife, Heidi, have three kids, Grace, Bella, and Isaac, and a Corgi named Lexi. In his spare time, he enjoys spending time with his family, hiking, fishing, riding his bike, and food – especially ice cream.
Nate is the President/CEO at Berea Ministries in New England. In addition to his role at Berea and serving with NNYM, he is a nationally recognized speaker and consultant, and serves on the boards of other non-profits. If there were a single word to describe Nate Parks, it would be "influential." Nate has spent over two decades investing in ministry as a pastor, director, national speaker and consultant - encouraging, teaching and leading. Nate loves to talk strategy and vision, and his personality is defined by energy and enthusiasm. He is passionate about leading people – both professionally and spiritually – and has a keen eye for seeing God at work around him.
Christiana Thornton, Trustee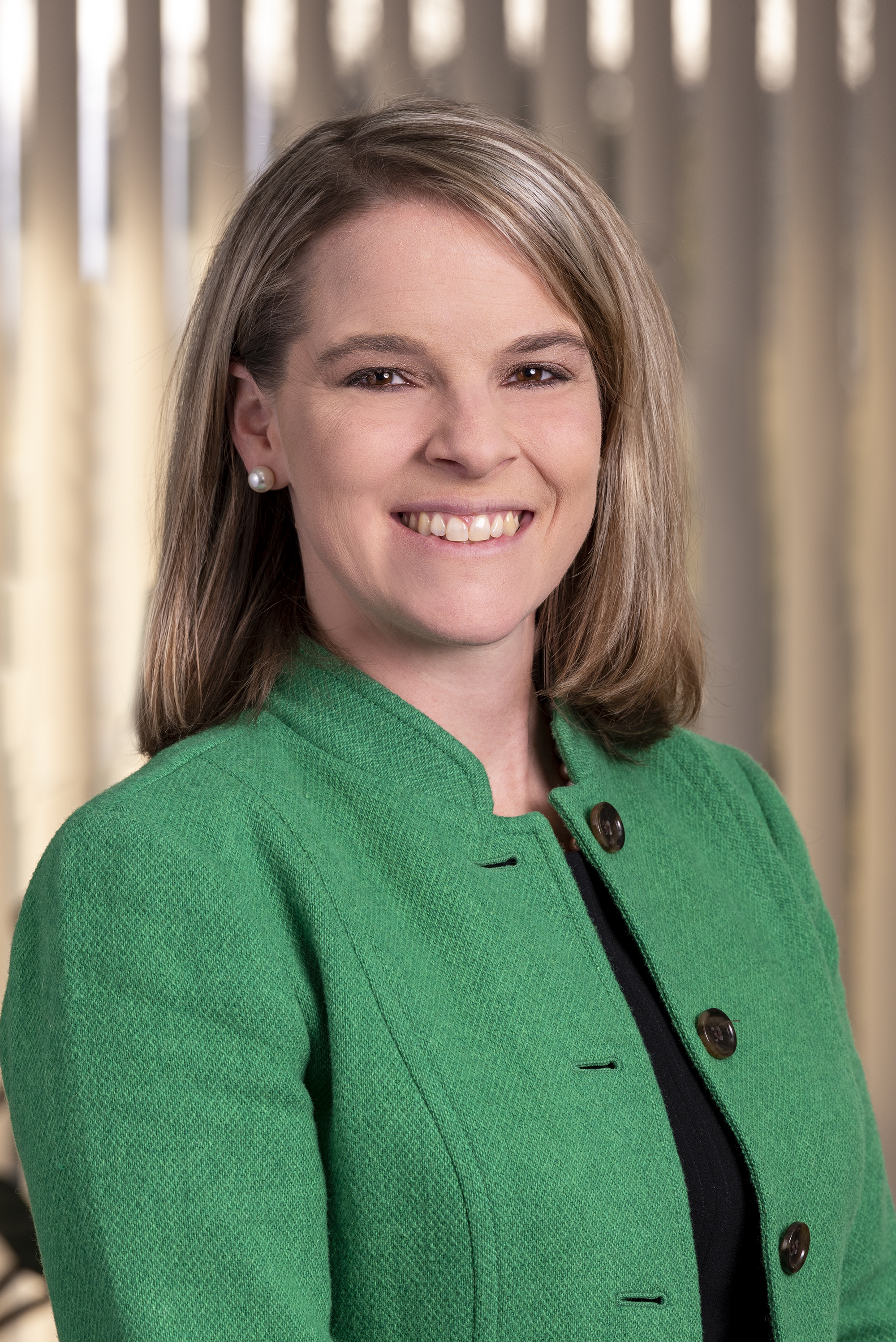 Christiana Thornton is President and CEO of The New Hampshire Higher Education Assistance Foundation (NHHEAF) Network, a nonprofit that exists to empower students of all ages and backgrounds to discover and achieve their education and career goals. She is Past President of the New Hampshire Bankers Association. She serves as Chair-Elect of the National Council of Higher Education Resources board of directors; and on the New England Community Development Advisory Council for the Federal Reserve Bank of Boston; the board of directors for the Merrimack County Savings Bank; New Hampshire Trust Company; New Hampshire Mutual Bank Corp.; and the State of New Hampshire's College Tuition Savings Plan Advisory Commission. Prior to joining NH Bankers, she served for six years as a staff member for former United States Senator John E. Sununu, both in NH and in Washington, DC. She worked as a Legislative Aide focusing on education, labor, banking and housing policy issues.

Christiana graduated from Rollins College with a BA in Political Science and Minor in Communications. She lives in Pembroke with her husband, Jeff, and two children. Their family attends Manchester Christian Church at the Concord Campus.
Ben Hiers, Trustee
Ben Hiers lives in Bedford, NH with his wife Jill, his two children, Emily and Joshua, and their yellow lab, Lily. A graduate of CCA in 1995, he went on to be Valedictorian of Babson College in 1999 and later completed his Master's Degree (Summa Cum Laude) at the F.W. Olin Graduate School of Business. Ben is thankful for being able to attend Christian schools growing up, and is grateful his children now have the opportunity to attend CCA.

Ben is the President of a regional financial planning firm, supporting a network of financial advisors throughout New England. He and his family are actively involved in Shiloh Community Church, where Ben is an elder. The family serves together in their food ministry, hosts a small group, and teaches in the children's ministry. Ben enjoys basketball (both playing and watching), grilling and smoking meats, and all things technology.
Lynn Nemicolo, Secretary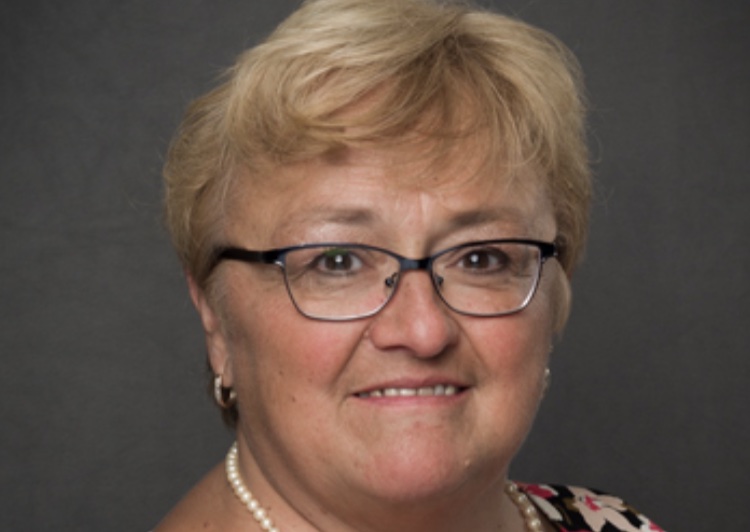 Lynn is a nurse who has been working in the business side of Healthcare for the last 20 years. During that time she has held various management, business development and executive leadership positions. She is currently the SVP Customer Success for MCG Health, LLC. Lynn has a minor in Christian counseling that she obtained while pursuing her business degree at Liberty University. She has done lay counseling for people in crisis for many years. She is actively involved in her local church. She has served in marriage and women's ministries over the last 30 years.
Lynn and her husband Gary live in Loudon NH where they have raised their 3 children. She has been connected to CCA for 33 years as a parent and grandparent. All of her children attended CCA and now her grandchildren are students.