Fifth Grade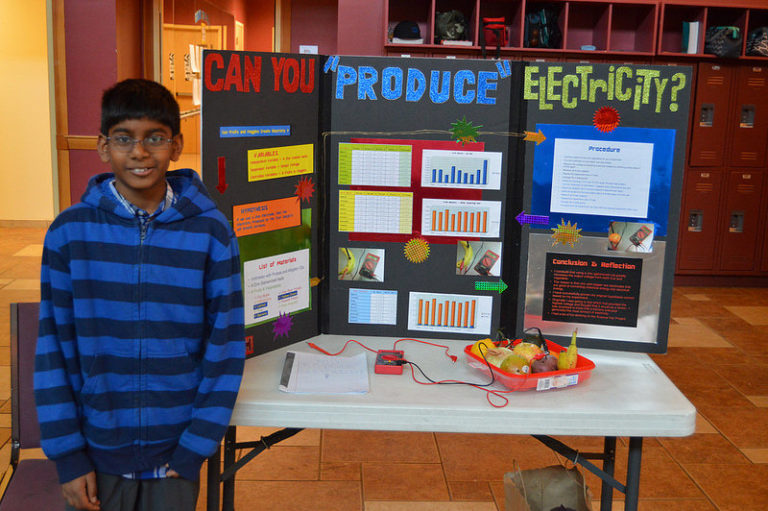 This is a year of tremendous growth for your 5th Grader as they prepare for middle school. By year-end, your successful 5th Grader will have strengthened his/her word processing skills and have learned to write and publish documents. 5th Graders will try to master the complex world of multiplication, division, fractions, decimals, algebra, geometry, and so much more. They will know how to formulate and test hypotheses and produce results for our spectacular Science Fair which takes place in the Spring.
Other special projects in 5th Grade are participating in the Paws to Read program at the SPCA and being ambassadors for Operation Christmas Child. Various fields trips allow us to explore the world right outside our door. Mrs. Jasus will also guide them through World History and literary worlds like Narnia, Wonka's Chocolate Factory and more that feed the imagination and creativity.
You will see your 5th Grader transform physically, emotionally, and academically this year!
CLASS SCHEDULE
A day in the life of a 5th Grader is packed full of creative activity! Your student will have Spanish and Music twice a week, Art and Chapel once a week, and PE five times a week. Core subjects are taught daily. Mornings are dedicated to Language Arts, Math, and Bible. After lunch we explore the worlds of Science and History. There is always time to read, write, and study in a quiet atmosphere, and of course recess to blow off some steam! Laptops are used every day whether we are reinforcing concepts taught in the classroom, practicing typing, solving math problems, or formatting short stories.
Curriculum
Science: Purposeful Design
Math: Purposeful Design
History: Bob Jones
Language: Shurley English
Literature: Mosdos Press
Bible emphasis: Life of Christ and 5th Graders become experts at memorizing scripture verses.