K5 Program
Students applying for the K5 Program must be 5 years old by July 1st (rare exceptions will be considered).
In our K5 Program, students experience the joy and excitement of an exceptional educational program which develops their abilities, talents, and character to impact the world for the Lord. Teachers nurture the spiritual, intellectual, creative, physical, and social development of each child.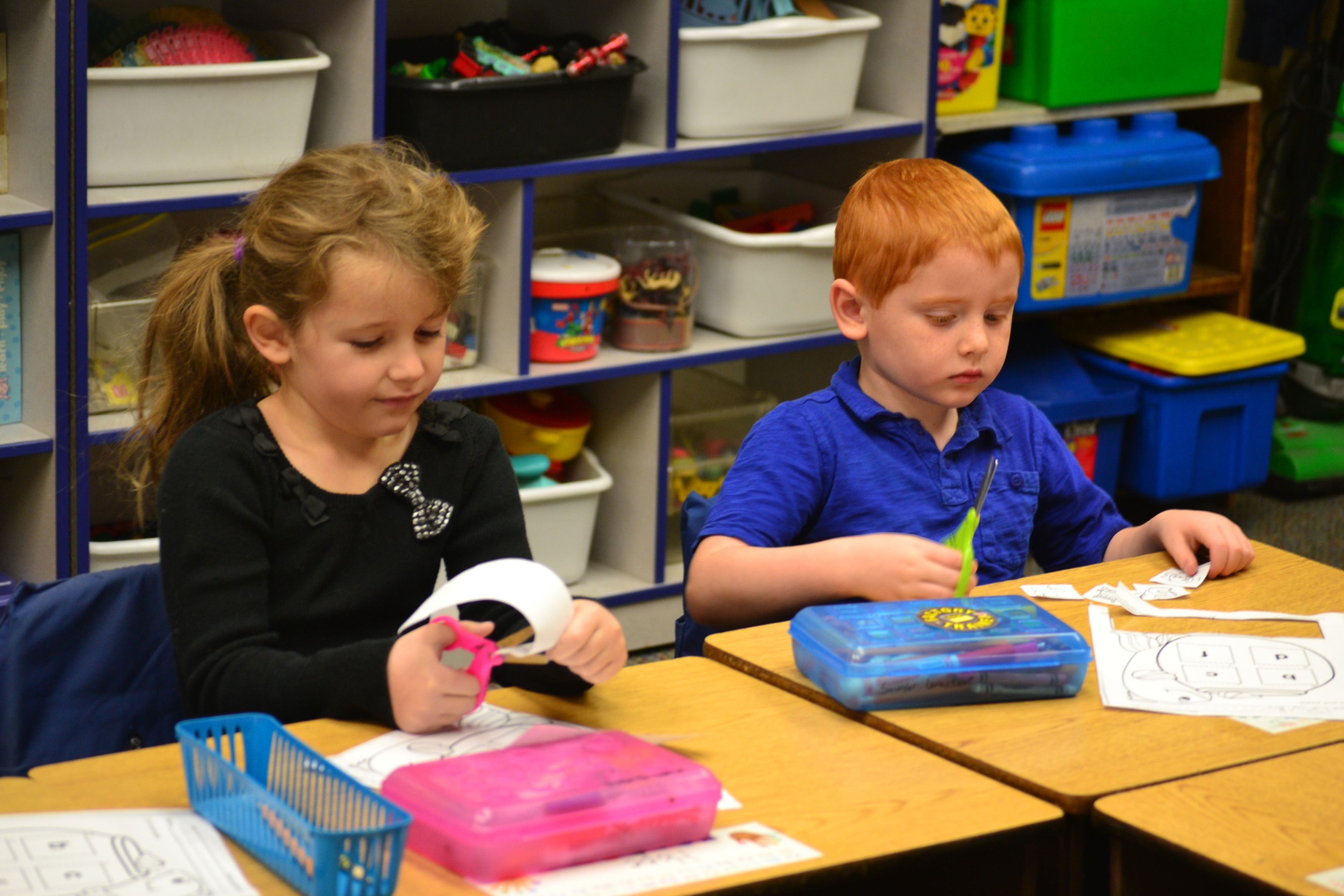 Our curriculum this year will include Purposeful Design Bible Lessons , as well as a brand new Language Arts curriculum by them which includes guided reading/phonics/reading groups and more. We start with a review of each letter and sound then we build to reading in reading groups. Every day the student enjoy a read aloud, this will include books that go with the curriculum as well as favorites chosen by the teacher. We will be using Abeka Math and covering a range of topics from counting, to time, to measurement, to addition and subtraction.We will also learn about cultures around the world in Social Studies, and we will become Scientists as we get into different experiments every week! The program also includes art, music, physical education, Spanish, and technology.
Children are provided with developmentally appropriate experiences which are stimulating and challenging and foster each child's God-given potential. The Word of God is the foundation for all learning, understanding that children learn best by doing. Our hands-on curriculum is a balance of teacher-directed and child initiated activities designed to meet the needs of individual learning styles. The curriculum provides a cohesive balance of learning and play while stimulating academic achievement, Christian character, and a Biblical worldview.