WORKSHOPS
We will have several workshop sessions throughout the day designed to allow you to focus on a specific area of creative interest to gain both inspiration and instruction from talented, well-qualified artists from around New England and beyond.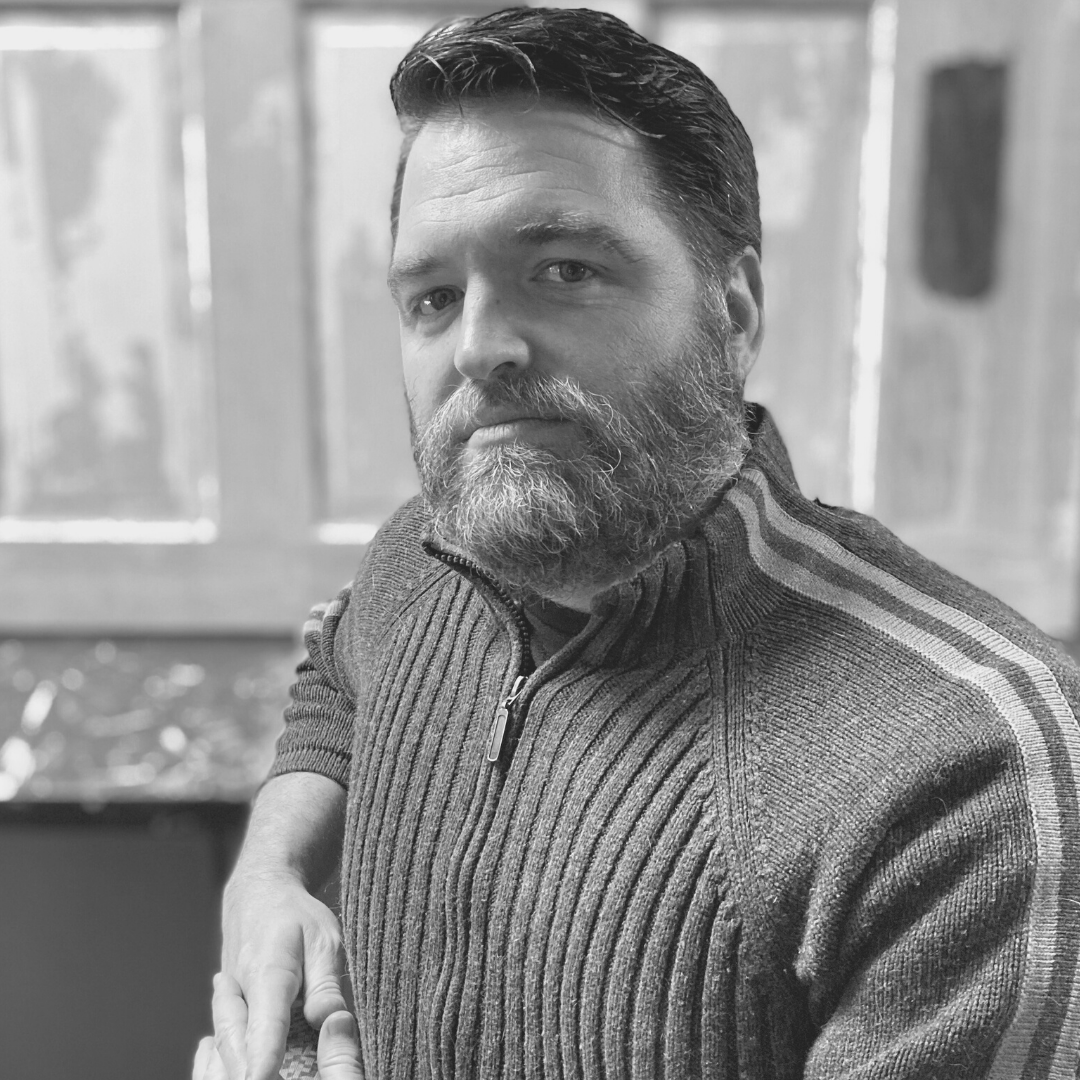 Paul Thompson, Music Composition
Paul Thompson is an award-winning, internationally performed composer for theater and film. The youngest of five children, Paul often escaped familial hazing with a good hiding spot and a great book. After earning two black belts and getting his own apartment, he got involved acting, singing, and directing local and professional theater without fear of wedgies from his older siblings. Paul is the CEO of House of El Music and currently lives in McKinney, Texas, with his moderately well-behaved beagle, C.K.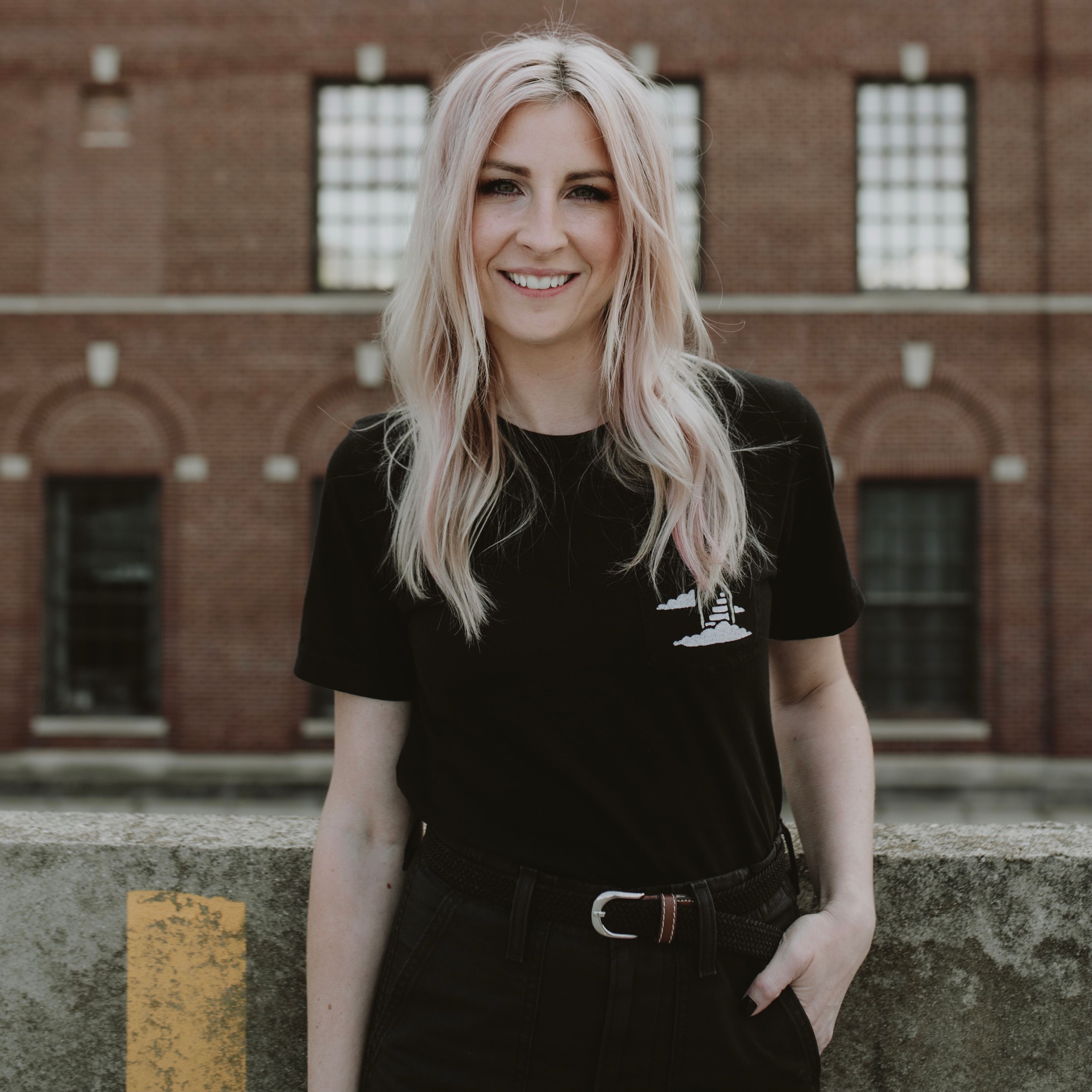 Sarah Traynor, Music and Songwriting
Sarah has been ministering through music in the local church in NH for over twenty years. She has realized that every part of her life requires elements of creativity and care for people, and the importance of cultivating both. Currently, she is a worship leader at Manchester Christian Church and a founder, songwriter, and worship leader for Station Worship, with a vision to write worship songs inspired by what God is doing and saying, specifically here in New England. Recent single releases can be heard wherever you stream music with more to come! You can find more information at StationWorship.com. Sarah is also a hairstylist and mom of three. She lives with her family in Merrimack, NH.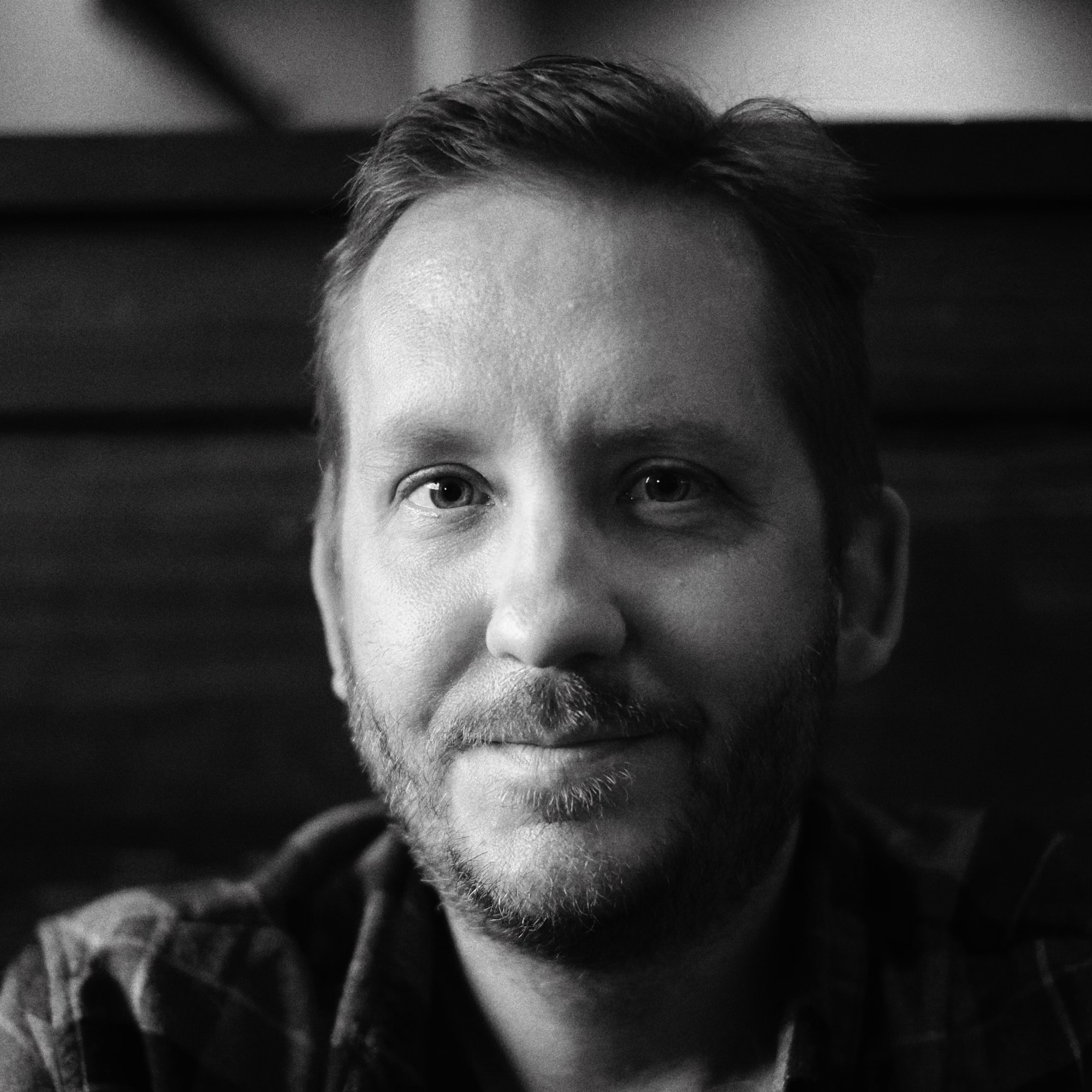 Greg Hewitt, Photography
College professor in art and design, Greg Hewitt began his creative journey at a young age, drawing anything and everything, but especially Superman, oftentimes in church. Over the years, his creative pursuits grew and changed, encompassing writing, design, fine art, and photography. He and his family live in northwest Florida.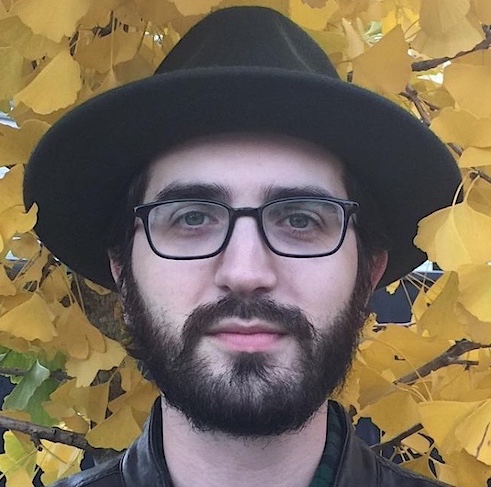 Chris Yokel, Poetry
Chris is an Associate Professor of English at Bristol Community College in Massachusetts, and is an arts and culture writer whose works have appeared in publications such as, Tweetspeak Poetry, The Curator, The Molehill, and currently on The Rabbit Room. Chris is also the author of several books of poetry, including his latest collection Autumn Poems. In 2018 he helped co-found The Poetry Pub, an online community for poets. He enjoys walking in the woods, visiting coffee shops, and poking through used bookstores with his wife Jen.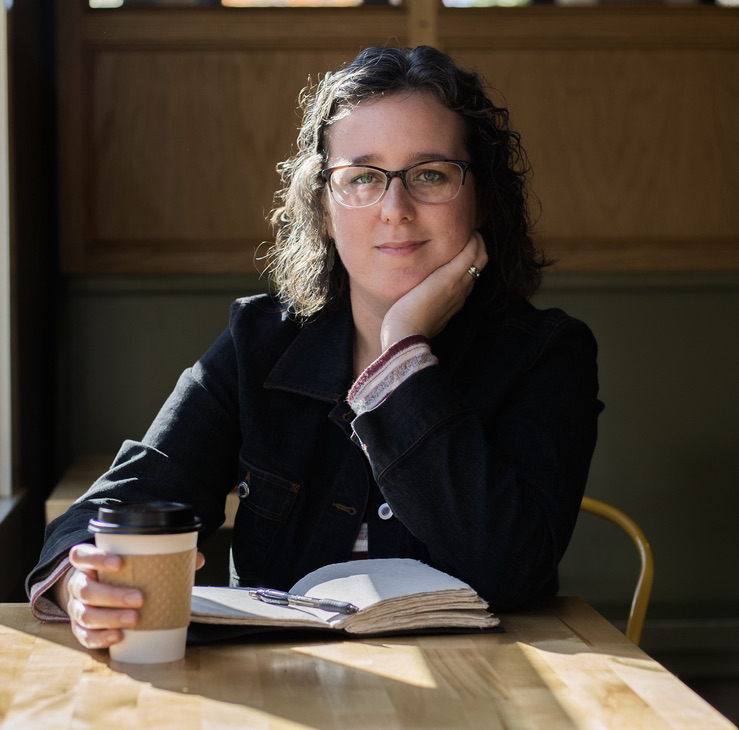 Jen Rose Yokel, Poetry
Jen Rose Yokel is a poet, writer, and spiritual director. Her writing has appeared at The Rabbit Room, She Reads Truth, and other publications, and she released her first poetry collection Ruins & Kingdoms in 2015. Originally from Central Florida, she now makes her home in Fall River, Massachusetts with her husband Chris, where you can find her enjoying used bookstores and good coffee. Find more of her writing at jenroseyokel.com or follow her on Twitter and Instagram @jen_rose.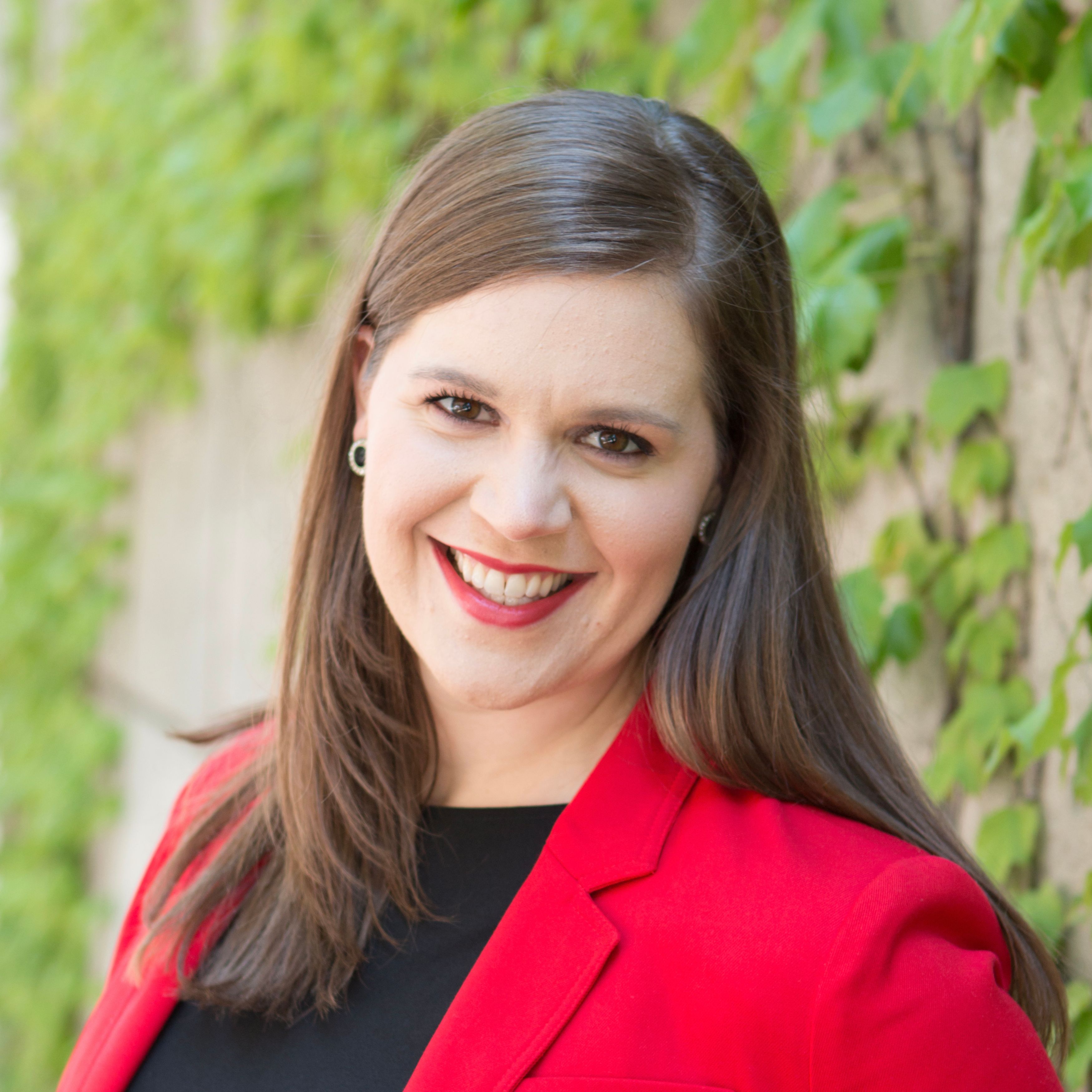 Ashley Therrien, Theater and Stage Performance
An avid performer, Ashley has been onstage since the age of 5 performing first in plays, then in musicals and finally in operas where she found her artistic home as a lyric soprano. She has a Bachelor of Arts in Business and Musical Theatre from Saint Anselm College, and she enjoys combining her passion for business and the arts by working in arts administration. She has worked at the Dana Center, Palace Theatre, Rex Theatre, Manchester Community Music School and Piccola Opera. She was a co-founder of Life-Line Drama, ran her own tutoring business for four years and currently runs her own fundraising company. She did all of her opera training privately and has performed in operas all over New England, sung in Masterclasses with Grammy-winning, world-renowned opera singers, and she is eagerly awaiting the day when she can sing in Europe (hopefully soon!). Her story is one of not giving up on her dreams and finding the courage to pursue her passion for music in spite of adversity. Follow Ashley on Instagram @ashleynoelle_therrien to continue to watch her story unfold.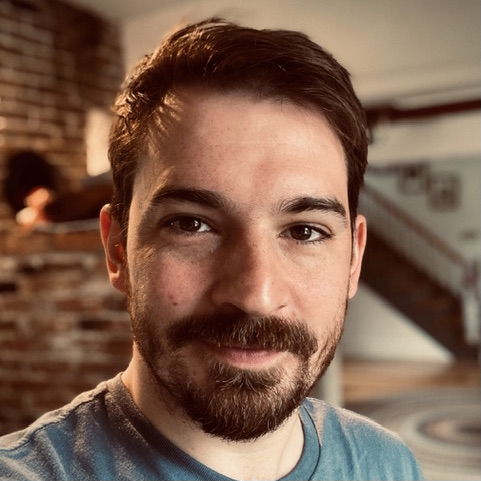 Tim Joyner, Visual Art
Tim Joyner is an artist based in New England. Working primarily with natural pigments and inks derived from locally-foraged materials, his paintings are an inquiry into the mysterious, inner nature of the raw elements he uses. In elevating the most simple of materials to the status of "fine art," things we often take for granted - stone, lichen, seaweed - are given voice to remind us of the sacredness of Place and the beauty and goodness woven through all living things. Tim is also the Director of Worship Music and Sexton at a small-town church where he lives with his wife and four kids.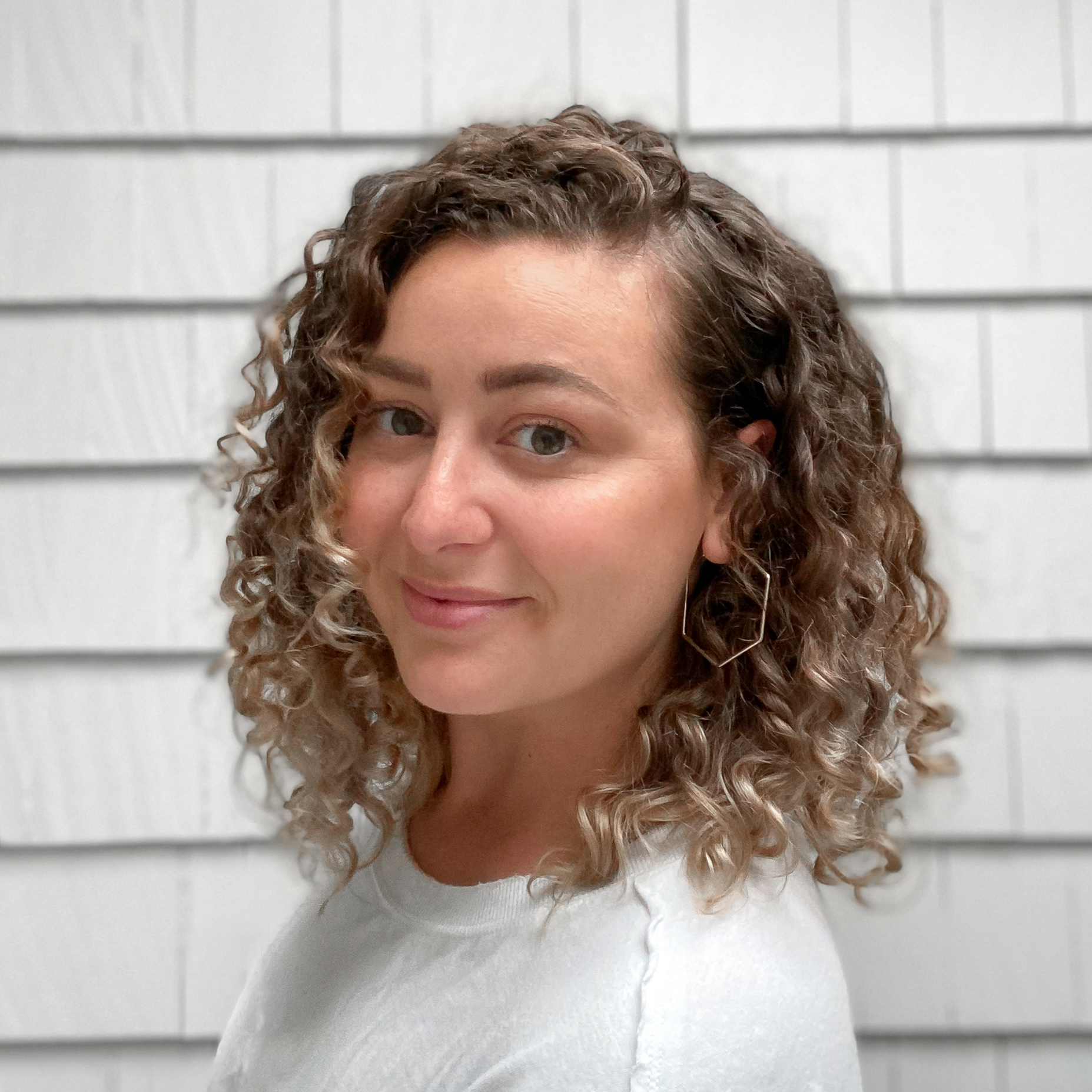 Elyse Messick, Visual Art
Elyse is a professional photographer, painter, and musician who teaches visual arts at Concord Christian Academy. Studying fine art in NYC and LA, she also led worship for fourteen years while running www.photosfromelyse.com. With a focus on abstract and mixed media paintings, her most recent works were displayed at the Jill C. Wilson Gallery in Concord and Apotheca Gallery in Goffstown. Elyse will be debuting a new abstract mini-series at the Creative Christianity Conference this November. When she is not creating art, you can find her playing board games and exploring local towns with her husband.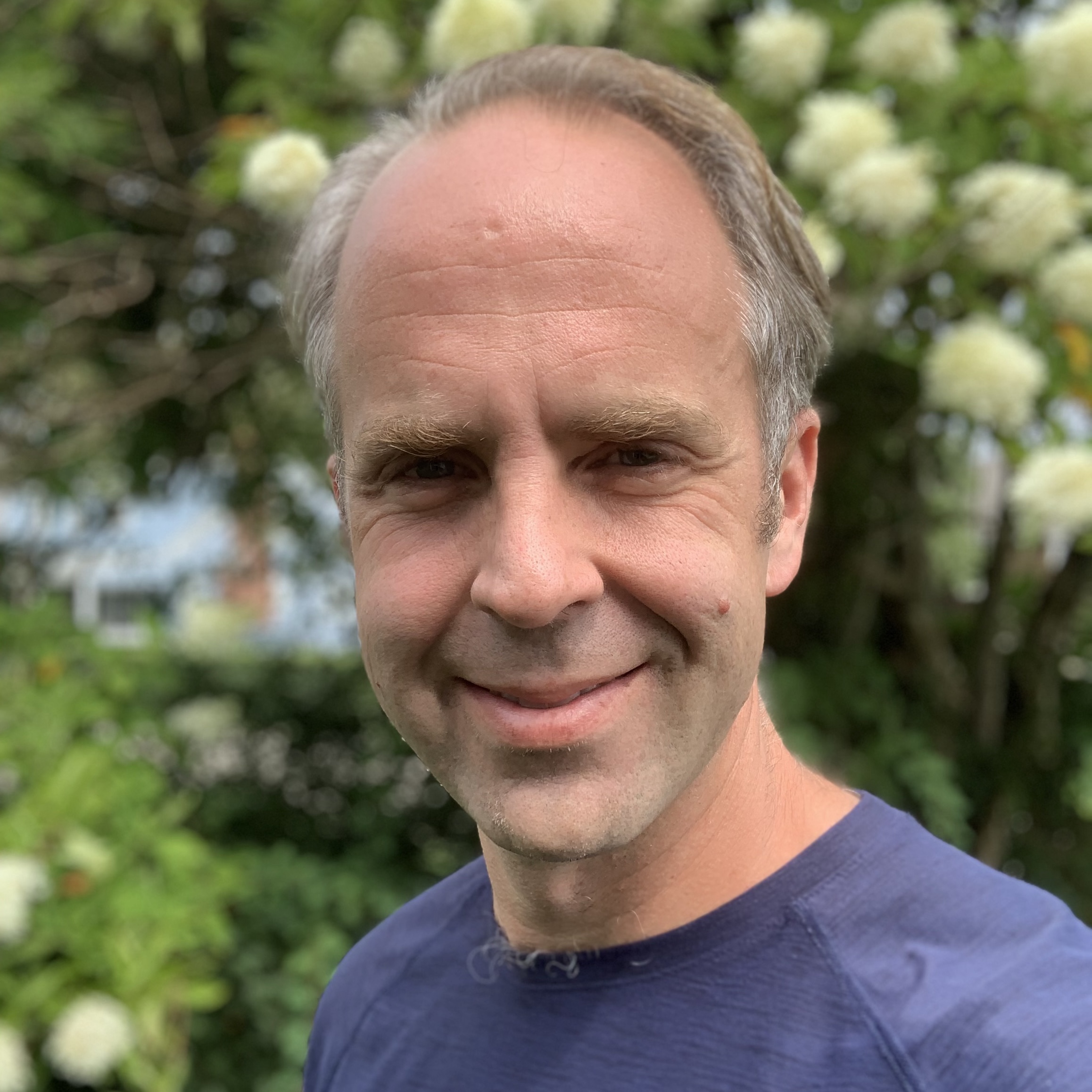 Andrew Doan, Writing
Andrew is a part-time teacher, writer, drama director, podcast host, and grocery deliverer. He has written poetry, short fiction, and (so far) two original plays. He has worked for 20 years in Christian education as a theology, public speaking, and drama teacher. In the Fall of 2021, he will see the realization of two long held and dearly cherished dreams, the founding of Creative Christianity Conference and the release of his first novel. He lives in Bedford, NH, with his wife, three children, and a dog. All of his work is available at andrewddoan.com.