2021 conference theme
Our theme for this one-day event is What Do You See: Developing Your Creative Vision. One of the most important tools for any artist is their personal creative vision. Each aspiring author, songwriter, sculptor, craftsman, painter, photographer or other creatively-minded person has been gifted by God with a unique life and way of viewing the world around them. The challenge is to recognize your uniqueness and develop it into a tangible form of expression in your particular area of creative interest. Our hope is that your time at the conference will allow you to settle more comfortably into your unique role as an artist and develop the courage to share your vision with others through your creative pursuits.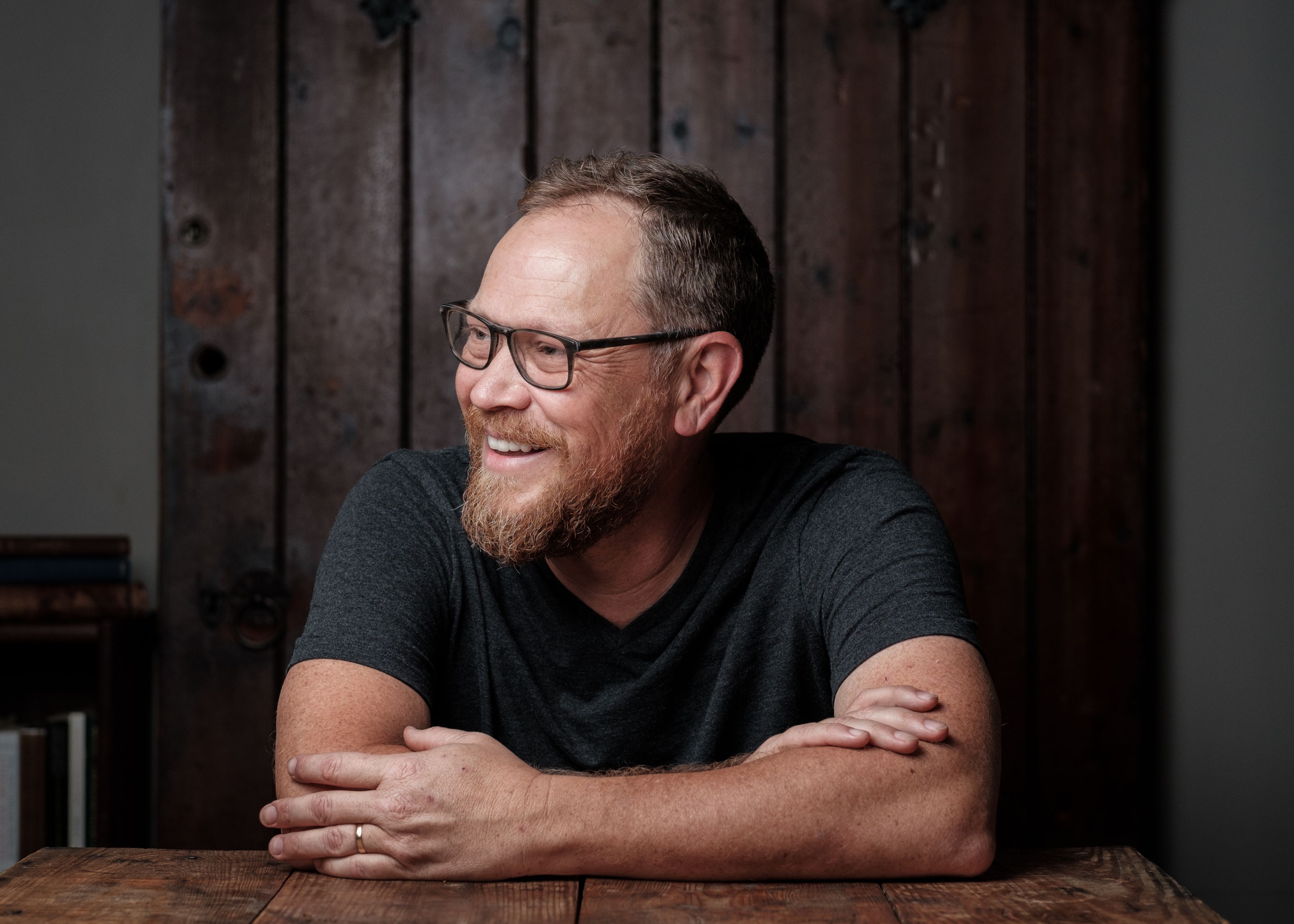 Andrew Peterson is a singer-songwriter, an author, and the founder of the Rabbit Room, a ministry dedicated to fostering spiritual formation and Christ-centered community through story, art, and music. He lives in Nashville with his wife and about 80,000 honey bees.